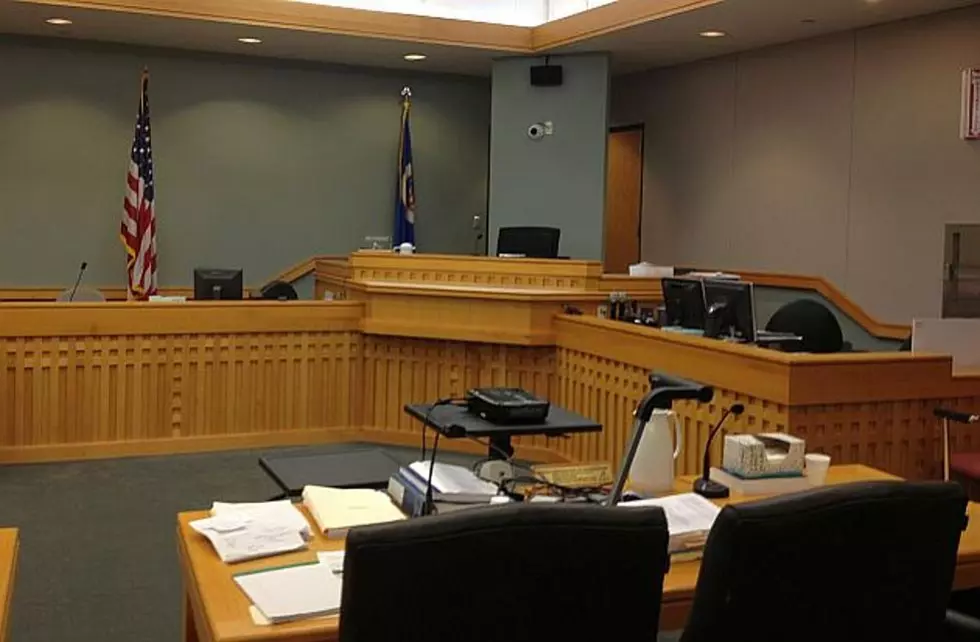 Rochester Man Accused of Sexually Abusing Young Girls
TSM
Rochester, MN (KROC-AM News)- A Rochester man is facing felony charges after being accused of sexually abusing two young girls.
The criminal complaint states 21-year-old Kevon Brown abused the girls for a two year span. The alleged abuse began when the sisters were around the age of seven, the complaint says. The girls told authorities that Brown also inappropriately touched them. The abuse would take place when Brown was the only adult in the house, according to the complaint.
The complaint says Brown denied touching the girls during an interview with law enforcement. He's set to make his first court appearance in August. 
How Many of These Minnesota 'Jeopardy!' Questions Can You Answer Correctly?
Minnesota has been featured on 'Jeopardy!' many times in its history. How many of these Minnesota questions can you answer correctly?