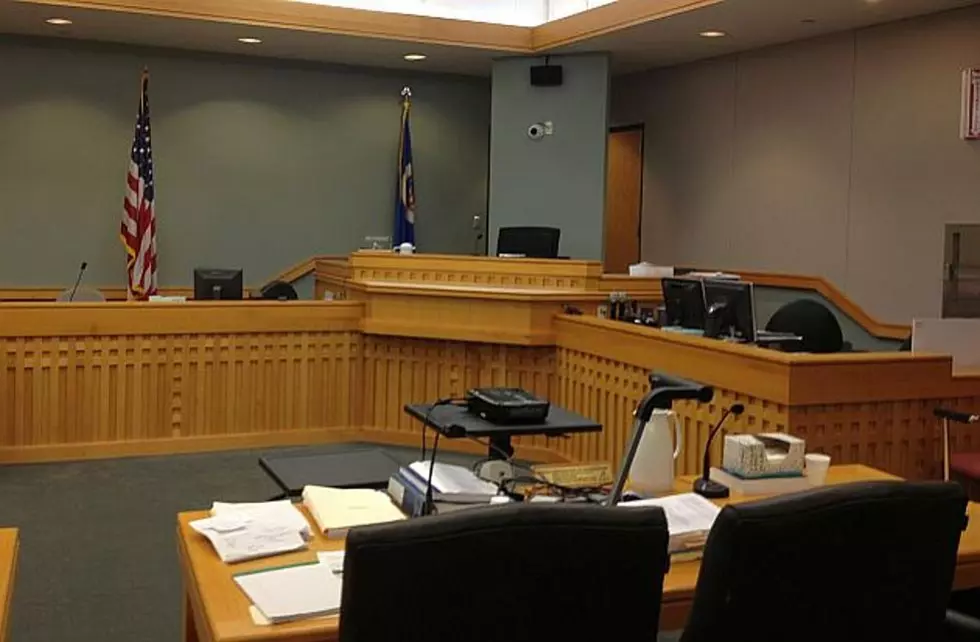 Rochester Man Accused Of Sexually and Physically Abusing Girl
TSM
Rochester, MN (KROC AM News) -  A Rochester man has been charged with physically and sexually abusing a young girl.
One count of 2nd-degree criminal sexual conduct has been filed against the 38-year-old man. He is also charged with malicious punishment of a child.
The man has been ordered to make his first court appearance next month.
According to the criminal complaint, the girl's mother reported the alleged abuse in December. The mother told a police investigator her daughter had "disclosed that the man had been touching victim inappropriately."
The complaint says the girl told an investigator "most of the touching occurred when she was twelve years old between June/July 2020 and October 2020."
She also said, "he hit her a lot and she was frightened of him."
She said on one occasion, the man slammed her back against a wall with so much force it left a large hole in the drywall. She said another time he slapped her head, causing her to fall into a table.
The complaint says the man admitted to some of the physical abuse but "denied that he touched the victim sexually at any time. "
News update:  Rochester may experience a 50 degree temperature swing this week.
10 Facts You Probably Didn't Know About Minnesota