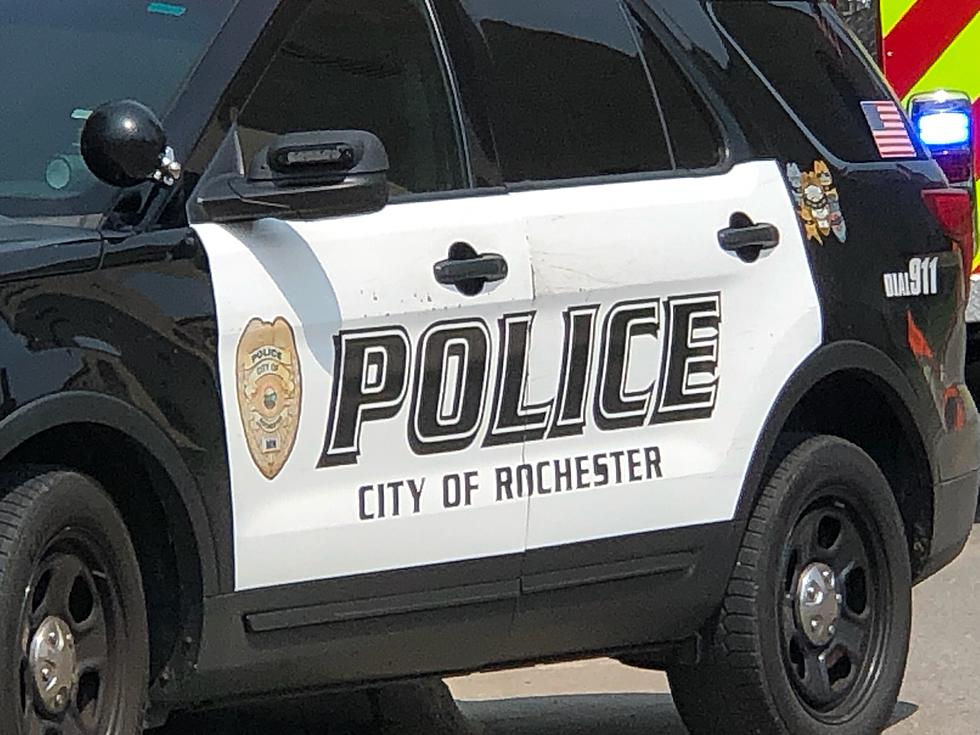 Rochester Man Fires Gun During Violent Domestic Assault
Kim David/TSM
Rochester, MN (KROC AM News) -  A Rochester man is accused of beating and choking his girlfriend and threatening to shoot the woman. 
And the woman says he even fired a round inside her residence during the violent incident that happened last Saturday.
Officers were called to the residence around 7:00 pm and found the woman yelling at 28-year-old Lucius Mead. Officers noted the victim had "marks and bruises on her neck, face, and sides of her head. She also had popped blood vessels in her left eye and swelling on her forehead.
The woman told officers after threatening to shoot her and her family, Mead began assaulting her again until a roommate pulled him off. Officers found the gun Mead had been using in the residence and he was arrested. 
Mead was arraigned Monday on 2nd degree and domestic assault charges and three other counts and his bail was set at $100,000.
Teenager seriously hurt in Dodge County wreck.
EPIC: 12 Adventures All Minnesotans Must Take Before They Die