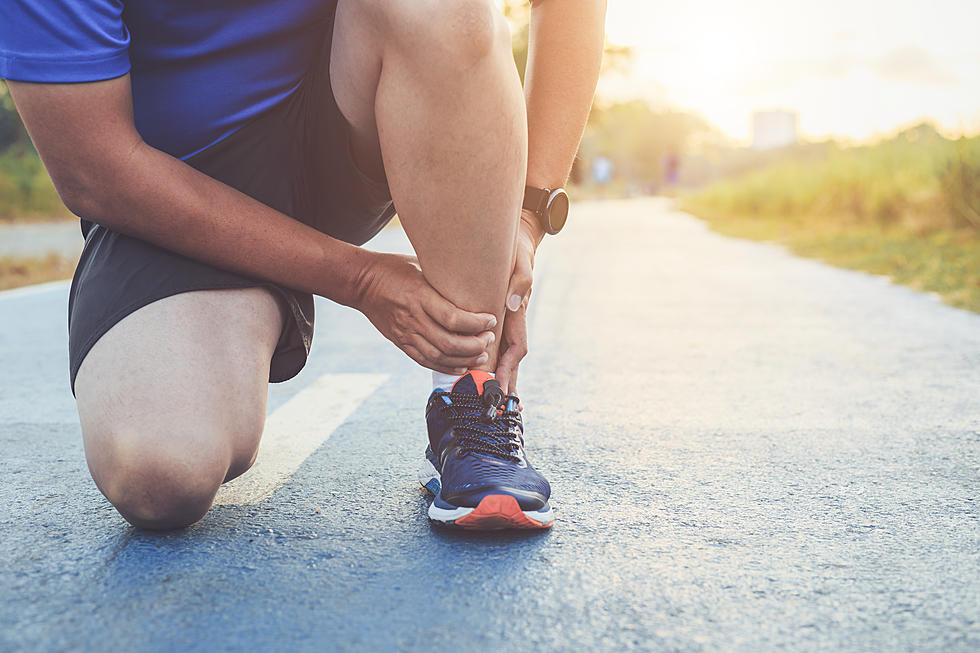 Rochester Park's Playground Features a New Workout Area for Parents
PhanuwatNandee, Thinkstock
Last week we talked about the new playground that just opened at Silver Lake East Park. It looks really nice, it has a great view of the lake, and there's a fantastic new feature for parents: a workout area.
Rochester's Minnesota shared pictures of the new playground and workout area on their Facebook page. There are a few different machines that are a part of this playground workout area and they all match the rest of the playground. Everything flows together but it's separated enough that you're not on top of the kids while they're playing and you're trying to get a quick workout in.
I think this is super useful for busy parents. It's a nice day, your kids want to go to the park but you have yet to get a workout in. Take them to Silver Lake East Park so they can run around on the fancy new playground equipment and you can work out on the machines they have.
There are only three machines at the park: an elliptical, a recumbent bike, and a handcycle. What's really handy is that these machines are in their own spot sort of in the middle of the playground. It's between the swings area and the part of the playground where the kids can climb around and go down the slide. So you can work out but easily keep your eyes on your kids.
More playgrounds should have this for parents! Parents are busy enough, let's make it easier for them to get their workout in while letting their kids run around and hopefully tiring themselves out. Or are there other playgrounds in town with a workout area for parents? I don't have kids so I don't go to the area playgrounds. If there are other playgrounds that have this I'd love to hear about them. We can chat on our free app.
If you want to check out a next-level park in Minnesota this summer, keep scrolling to take a look at this epic adventure park!
FUN: Check Out This Epic Adventure Park in Minnesota