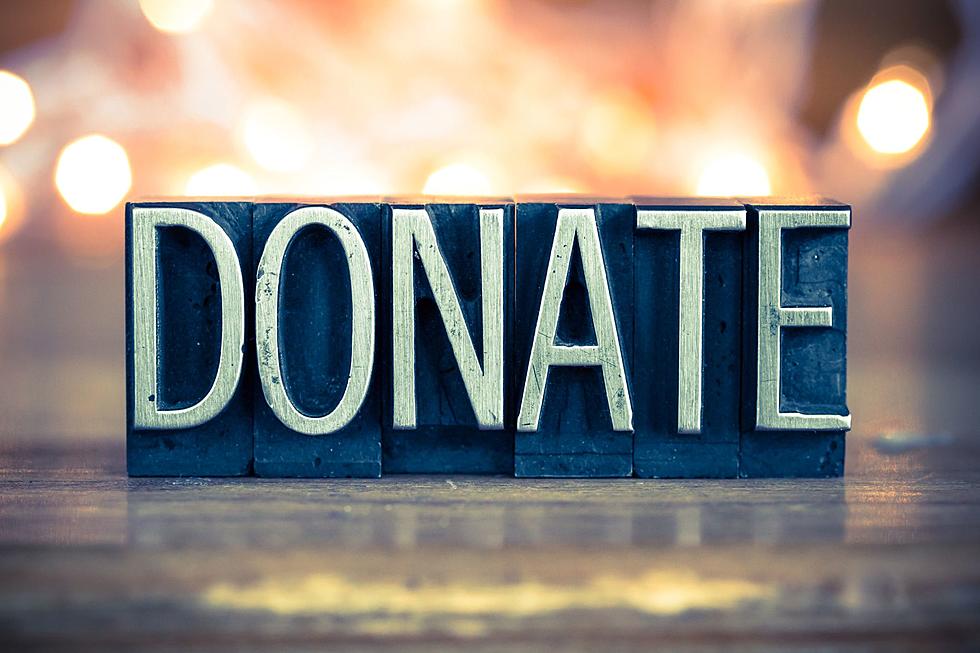 32 Amazing Rochester Non-Profits to Support on National Giving Hearts Day
Enterline Design Services LLC
We have quite a few non-profits here in Rochester, Minnesota, and lots of big-hearted people who use their time and money to help these organizations out. While we should obviously support non-profits all the time, today is an especially good day to lend a helping hand or donate a few extra bucks because it's National Giving Hearts Day. It's a day dedicated to encouraging people to donate to their favorite charity.
With so many non-profits in the area it's impossible to help them all, so if you're wanting to help out monetarily or with your time (or both!) find one or a few that fit with something you're passionate about. For example, I'm passionate about animals so I volunteer at Paws and Claws Humane Society. Here are just a few of the amazing non-profits in our area that you can help out.
Want to Help Families in Need?
Channel One
Community Food Response
Family Promise Rochester
Hometown Resource Center
Jeremiah Program Rochester
The Landing
Pay It Forward
Salvation Army
Want to Help Animals?
Camp Companion
Paws and Claws Humane Society
Want to Help Kids?
Bolder Options Rochester
Boys and Girls Club of Rochester
Civic League Day Nursery
High 5 Foundation
Kids' Dreams Come True
Project Legacy
Project MN Youth Outdoors
Rochester Police Athletic/Activities League
Want to Help Those Struggling with Addiction?
Minnesota Adult and Teen Challenge
Want to Help Those Who Are Sick?
American Cancer Society - Rochester
Gift of Life Transplant House
Minnesota Ovarian Cancer Alliance (while they aren't based out of Rochester they do a 5k here every spring)
Ronald McDonald House - Rochester
Want to Help Our Community At Large?
Diversity Council
Friends of the Library
Rochester Area Foundation
United Way of Olmsted County
Want to Help Refugees and Immigrants?
Want to Help Those with Disabilities?
Ability Building Community
Hiawatha Homes
PossAbilities
SEMCIL
Support your favorite non-profit for National Giving Hears Day in whatever way you can!
Gorgeous Photos of Classic Rochester Home That Was Featured on For The Love Of Old Houses
Arched doorways, detailed woodwork, and a front window full of detail are all part of why this Rochester home in the Kutzky Park area was featured on "For The Love Of Old Houses'.