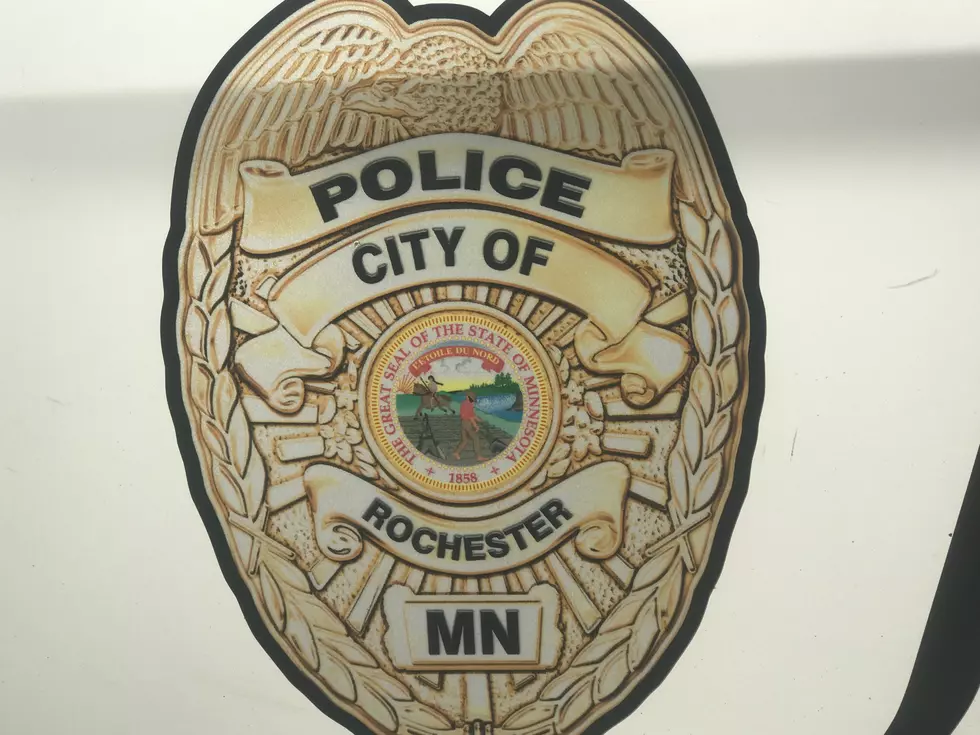 Rochester Police ID Suspect in Weekend Shooting
TJ Leverentz/TSM
Rochester, MN (KROC-AM News)- The Rochester Police Department has released the name of a Fort Worth, TX man who is believed to have opened fire in a northwest Rochester shooting over the weekend. 
Police Captain Casey Moilanen says 32-year-old Exavier Porter is facing potential charges for 2nd-degree attempted murder and 2nd-degree assault. Porter is accused of firing 10 gun shots at a vehicle that was traveling south in the 2,400 block of 18 ½ Ave. Northwest around 2:30 p.m. Saturday. 
Moilanen said officers learned through an investigation that Porter was a passenger in a vehicle driven by a 27-year-old Rochester woman when they came across a vehicle driven by the woman's ex-boyfriend, described as a 30-year-old Brooklyn Center man. Police say Porter then got out the vehicle and fired 10 rounds in the direction of the Brooklyn Center man's vehicle. 
The Brooklyn Center man's vehicle had two flat tires and two rounds appeared to have struck the driver's side of the vehicle, leading police to believe that four rounds hit the vehicle. A Dodge SUV parked in the area was also hit by a bullet and another round hit a residence in the area, Moilanen said. 
No injuries were reported. Moilanen said the woman and Porter then drove back to an apartment complex in the area after the reported shooting where Porter was arrested. He said officers suspect the woman did not know Porter would shoot at her ex-boyfriend.
Officers have yet to recover the gun used in the reported shooting and are asking residents of the neighborhood to be on the lookout for the firearm. The case has been turned over to the Olmsted County Attorney's Office which will determine possible charges in connection with the shooting, Moilanen said.
NEXT UP: 13 Smallest Towns in Minnesota
Small town living is like living with a big family. Everyone knows your name - not to mention, all your business. ;) I thought my teeny-tiny town of under 200 residents was small, but did you know that Minnesota's smallest town has just 8 people?! Here are Minnesota's smallest towns. Blink and you may just miss them.