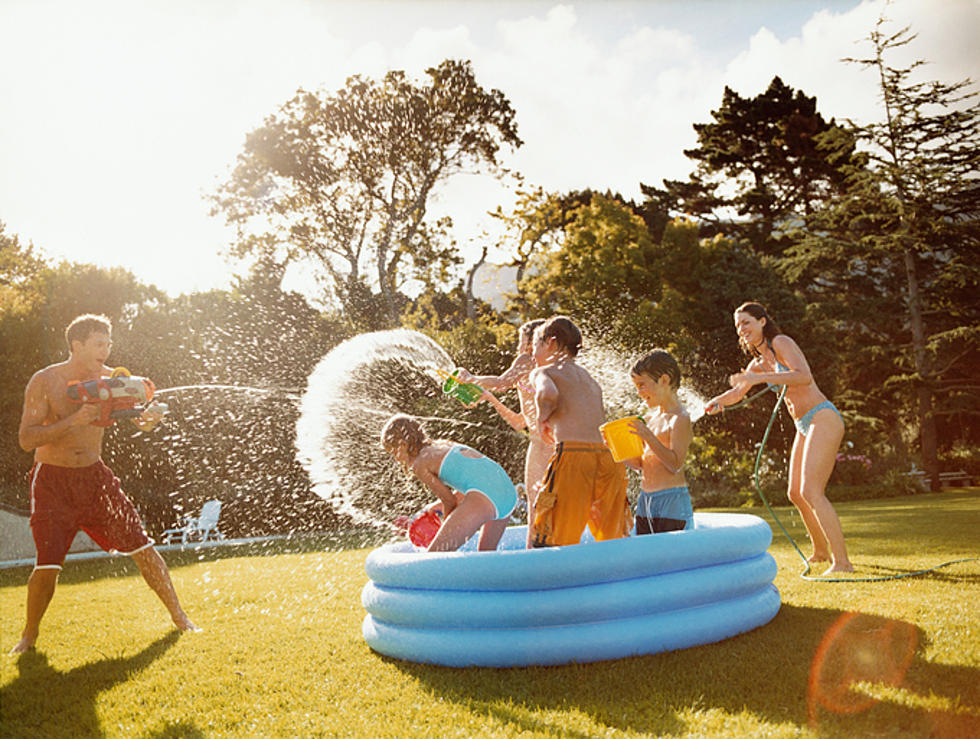 Farmer's Almanac Predicts a 'Hot Dish' of Oppressive Heat for Minnesota
Digital Vision.
Back in September, the Farmer's Almanac released its winter forecast for Minnesota and the rest of the upper midwest and labeled the region as a "hibernation zone." They predicated brutal cold and above-average snowfall. It was one of the wettest years on record with lots of snow according to Bring Me The News, but I don't feel like it was colder than any other winter.
The Almanac claims to be right about 80% of the time with its long-range weather predictions and describes itself as the "most trusted source for all things weather-related for 200 years." You can read what they're predicting for this summer below.
What Do You Think Of When You Think About Summer?
I think of my driveway. My neighborhood is full of young kids that race up and down the street on skateboards, bikes, and scooters and our driveway often turns into a destination for all of the parents to meet up for cold drinks while they keep an eye on their kids.
It's next level on our street too; families have hosted themed driveway parties like wine tastings, bloody mary buffets, and shrimp boils - we even booked a taco truck once.
A poll conducted by Survey Monkey found that most Americans think of the beach when they hear the word summer. Now, Minnesota isn't really known for its beaches, but we do have one of the best in the entire country that I highly recommend.
If you're dreaming about the beach or biking or concerts or whatever, you're no doubt hoping the weather will cooperate.
If sunny and 72 is your idea of a perfect summer day, you're probably not going to like this long-range forecast.
Farmer's Almanac 2023 Summer Prediction
The Farmer's Almanac uses words like "unrelenting" and "oppressive" when describing the heat that we'll experience this summer.
"The heat will seem unrelenting for some areas, persisting from late June through early September. Temperatures will, at times, soar into the 90s, perhaps even topping 100°F."
They've labeled our region (Minnesota, Iowa, and Wisconsin) as "Broiling Wet" with above-average temps and stormy conditions this summer.
Minnesota's Most Expensive Summer Rental is Absurdly Priced at $13,000 Per Night
This is Minnesota's most expensive summer rental. It's located in Vergas, MN which is about an hour east of Fargo, ND. The cost per night is insane: $13,835 per night!