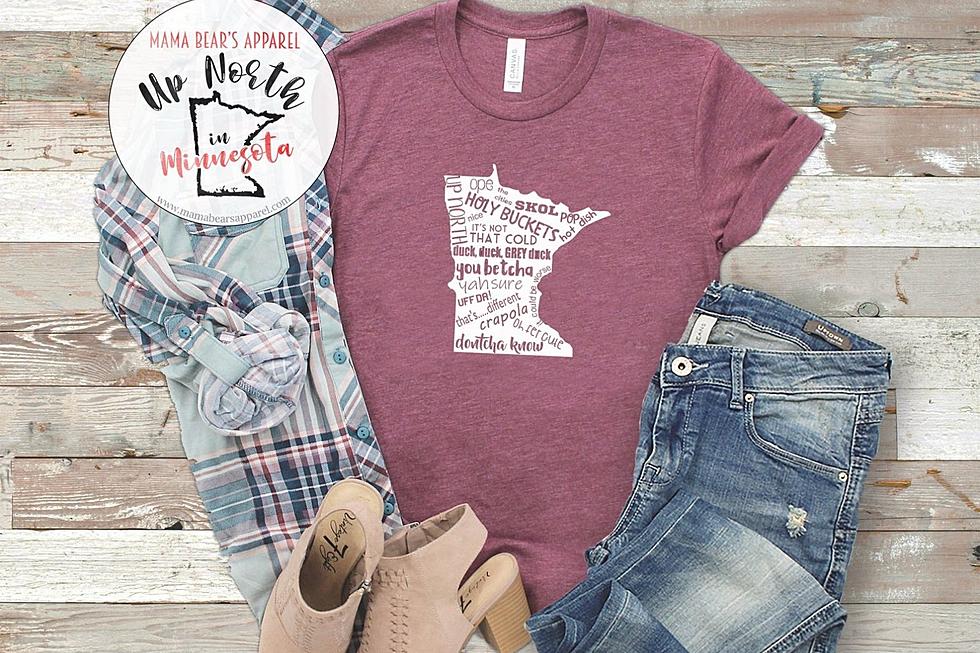 The 11 Most Popular Minnesota Products For Sale on Etsy Right Now
UpNorthInMN via Etsy
It's hard to beat Etsy for unique hand-made arts and crafts with the convenience of home delivery by mail.
My wife loves Etsy. She's purchased a fair number of items for herself or as gifts for friends and family there. She's even considered selling her own paintings there. You can find all sorts of unique gems on Etsy -- from jewelry to bags, clothing to home décor, furniture to toys, art, craft supplies, tools and more -- there's just about anything you could possibly want and plenty more you didn't know you wanted!
Curious to see what we might find for the die-hard Minnesotan, we took to Etsy to find the 10 of the most popular Minnesota-themed items for sale right now. Here's what we found:
11 Most Popular MN-themed Items For Sale on Etsy Right Now
Inside Amazon: A Detailed History of America's Biggest Online Retailer
Stacker
compiled a list of key moments in Amazon's history and its current business from a variety of sources. Here's a look at the events that turned an online bookstore into a global conglomerate and a self-made entrepreneur into the world's second-richest man.