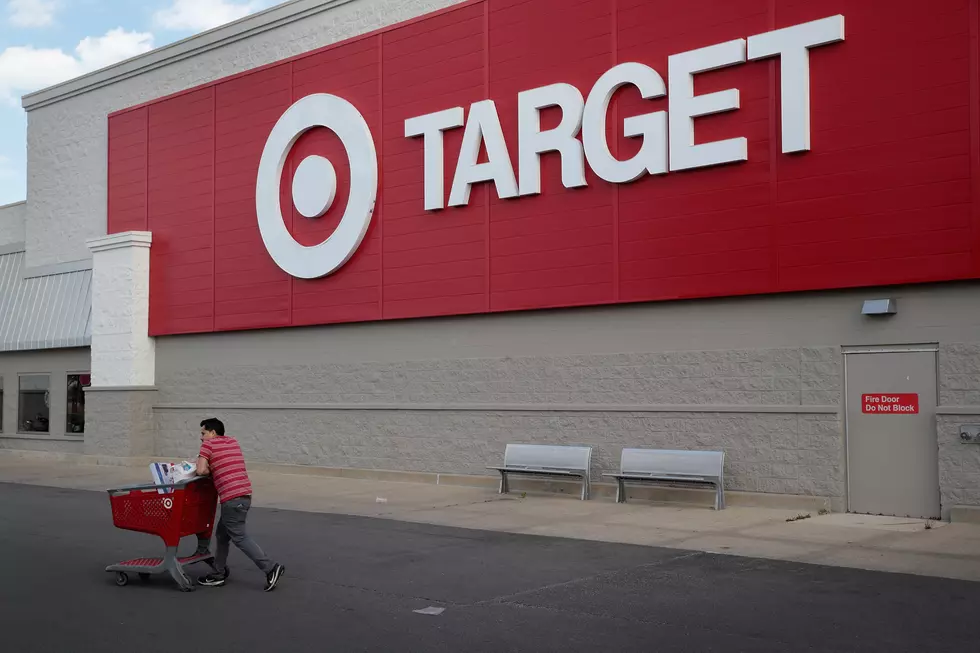 The Average Person Spends This Every Time They Go To Target
Scott Olson, Getty Images
I saw a meme on Facebook that said, "Went to Target for sheets... Left Bankrupt."  I laughed because I know the struggle is real. Everyone always walks out of Target with more items then they intended to buy.
Shopping there is the ultimate test of will-power. So, are you above or below average when it comes to how much you spend on each visit? According to a report by Perfect Price, the average American spends $62 each time they go to Target. That seems low - I would have guessed way more.
If you love Target as much as we do, you'll be excited to know that we have a prize pack that includes a gift card to Target and Best Buy. It's our Back to School MVP contest and it's valued at $550!! Win it here!
Wake up with Dunken & Samm weekday mornings on 106.9 KROC.