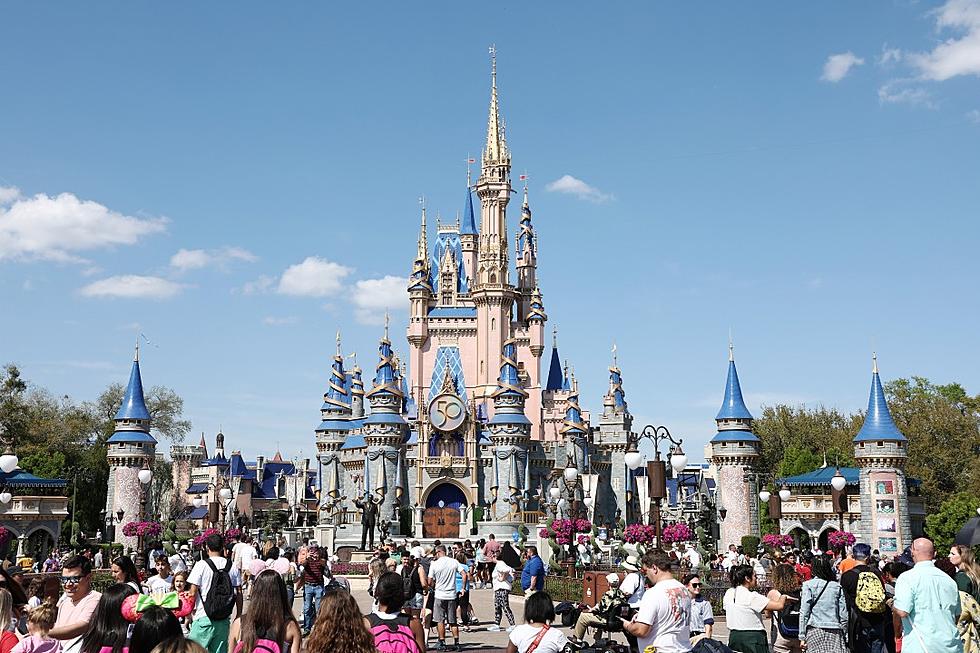 The Disney Character Minnesota Has The Hots For
Arturo Holmes, Getty Images for Disney Dreamers
ShaneCo just published the results of a survey in which they asked people which Disney character they had a crush on. It is kind of weird question to think about now as an adult, but we went down that road this morning on the radio, and it seems like everyone had a cartoon crush as a kid. I had a thing for Ariel from The Little Mermaid and Jessica Rabbit.
We heard from several listeners that admitted crushing on characters like Buzz Lightyear, Gaston from Beauty and the Beast, and one woman said Simba from the Lion King. Open our free app to chat with us and let us know who your cartoon crush was and check out the most popular character here in Minnesota below.
Minnesota Is Crushing On This Disney Character
ShaneCo says they surveyed 2,000 people from all around the country to find out which Disney characters we were crushing on. Flynn Rider from Tangled ran away with the nationwide survey - Flynn was the most popular cartoon crush in 26 states, but not here in Minnesota.
The character we love the most here in Minnesota is Aladin.
A few years ago, Buzzfeed published a similar article ranking cartoon crushes. Robin Hood took the top spot in their story followed by Danny Phantom and Prince Zuko.
Listen to the Get Up & Go Morning Show w/ Dunken & Carly On-Demand below, with the 106.9 KROC app, and on the following podcasting services:
Apple | Google | Spotify
50 Celebrities You've Seen Everywhere But Probably Can't Name