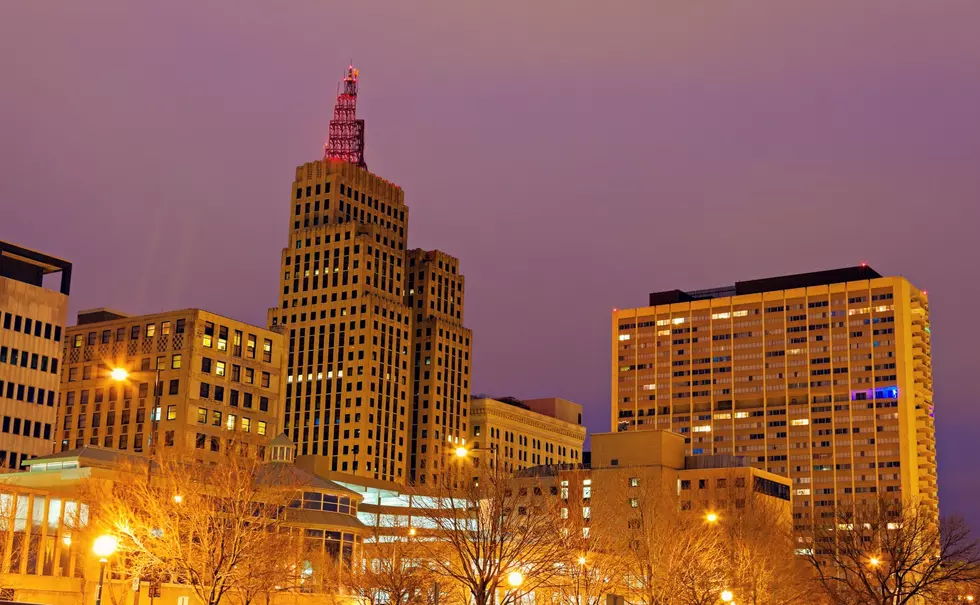 The NEW 'Worst City In Minnesota' Is Just An Hour From Rochester!
benkrut
That's because according to a new study by USA Today, the Worst City in Minnesota is now...
So what makes our state capitol 'the worst'? Crime! According to the study, St. Paul had 651 violent crimes for every 100,000 residents, which is double the violent crime rate across the entire state of Minnesota. In addition, roughly one in five St. Paul residents lives below the poverty line, doubling the overall state poverty rate. I personally think St. Paul is a cool city, so I'm a little surprised by these results.
What do you think? Would the crime and poverty rates keep you from living in St. Paul, or is there another way you'd classify a 'worse' city? Feel free to leave a comment and let us know!