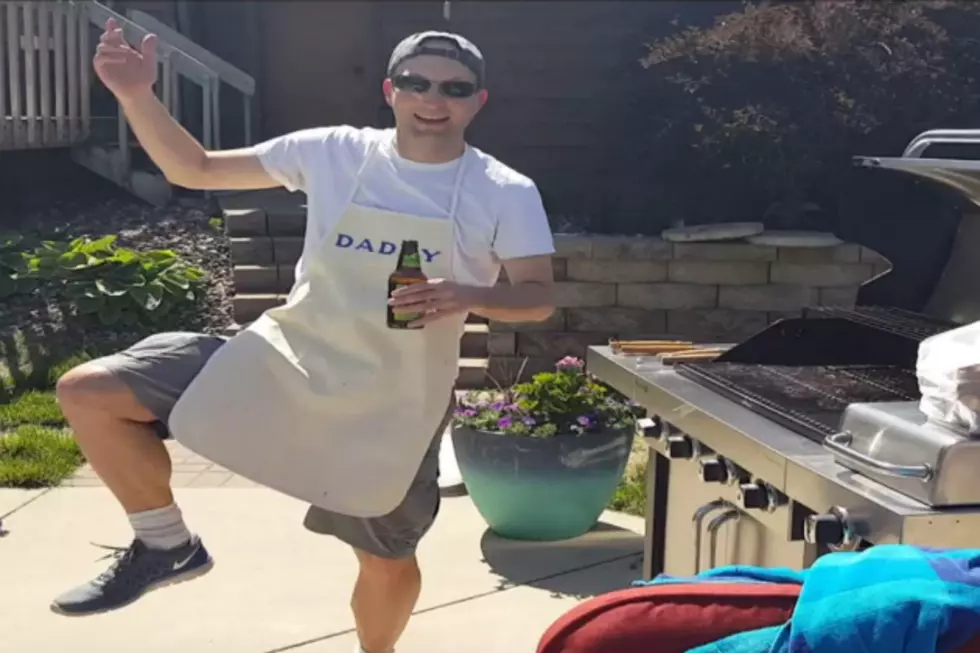 This Funny Grilling Rap Will Make Your Memorial Day!
Z-Rock via YouTube
Memorial Day! The unofficial start to summer. The first long weekend of the outdoor season. Camping, swimming, bonfires and grilling! For many folks, Memorial Day weekend marks the true start to the grilling season. Whether you prefer the ease of burgers and brats, or like to challenge yourself with more elaborate grilling selections, nothing is better than a nice piece of meat grilled over an open flame.
To celebrate the season, a couple guys that work at the station put together a short, funny rap song about grilling. We'd like to consider it our official summer grilling anthem. Take a look and see what you think. Pretty catchy, huh? Enjoy!
We wish you all a safe and wonderful Memorial Day weekend. And we encourage you to please take a few minutes to remember what the day is all about, and the sacrifices made by so many in order to assure that we can enjoy all that we have.