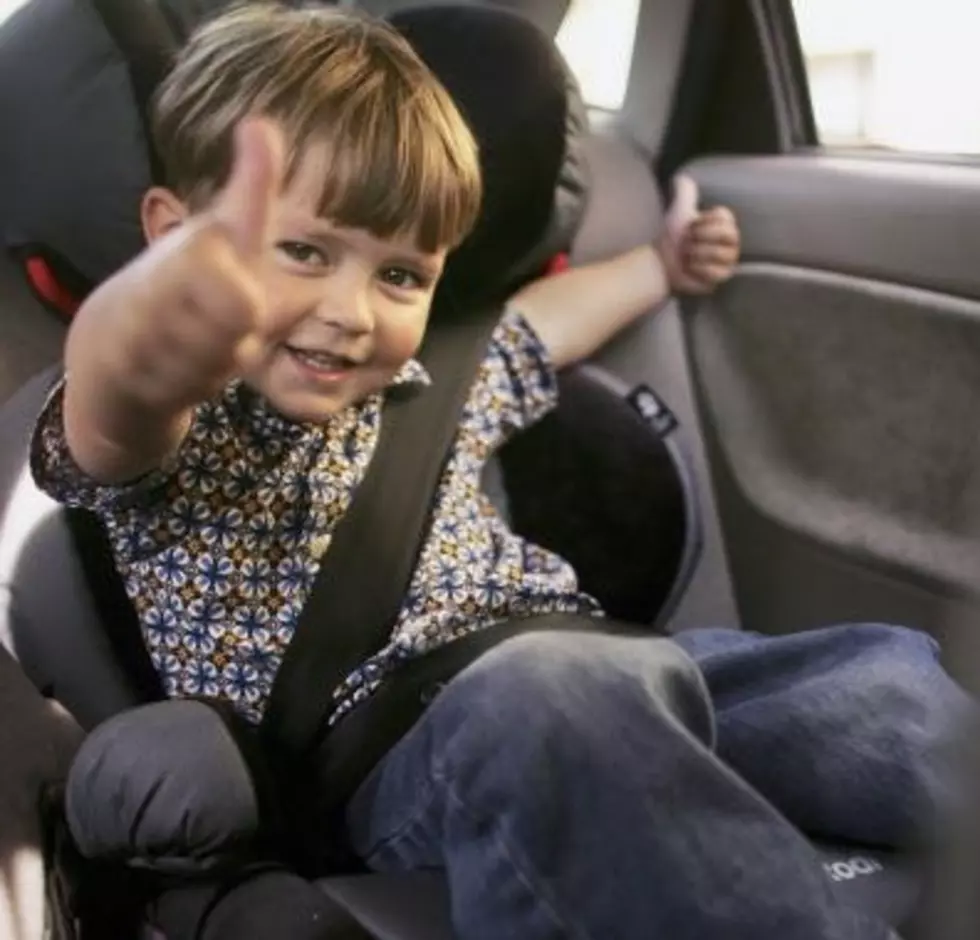 This Special Deal at Target is a No-Brainer For Parents
Getty Images
I mean seriously, why would you pass this up?
The struggle is real, is it not fellow parents?
I still remember shopping for a car seat for my kid like it was yesterday. There's so many choices! Which brand do you pick, which model do you trust? UGH.
Well I'm here to tell you that no matter what car seat you choose, your first decision should be to stop at Target because their car seat trade-in program has returned.
In honor of National Baby Safety Month, customers can trade in their old car seats, and in turn receive a coupon for 20% off the purchase of a new one.
The deal runs from September 10-23, and includes booster seats, car seat bases, and even travel systems.
But hurry, because customers have until October 7 to redeem their coupons. You can find a box like the one pictured above near the west entrance of the north Target in Rochester.
Just be aware that buying the right car seat is the easy part... installing it, however, is a whole new nightmare...