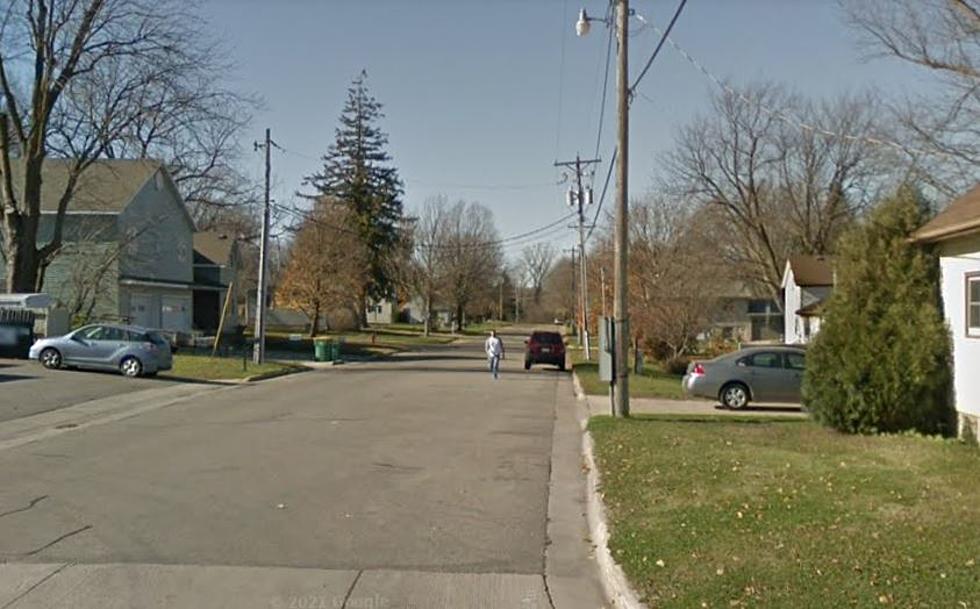 Town 15 Miles from Rochester is the Second Safest and Most Peaceful Town in Minnesota
Google Maps
There are two towns in southeast Minnesota that have been named some of the safest and most peaceful towns in the entire state. One of those towns, which happens to take the number two spot, is just 15 miles from Rochester
This is based on findings from Only in Your State. They referred to data from Niche.com and FBI Uniform Crime Reports to determine which Minnesota towns are the safest and the most peaceful.
11. Northfield
Despite being a place where Jesse James and his gang attempted to rob from, Northfield is the 11th safest and most peaceful town in Minnesota. I haven't spent a ton of time in Northfield but when I have been there I never noticed anything off and never felt in danger, so I guess that's a testament that this ranking was correct.
2. Kasson
And the number 2 spot, the 2nd safest and most peaceful town in Minnesota is Kasson, just 15 miles from Rochester! So if you work in the Rochester area, maybe consider moving to Kasson if you're looking for a quiet and safe place to live.
1. Hibbing
The safest and most peaceful town in Minnesota according to Only In Your State is Hibbing. Hibbing is definitely not in southeast Minnesota, it's up north of Duluth. Only In Your State says that Hibbing is the 4th safest in the entire country!
We also have rankings of the safest neighborhoods in Rochester. So if you're hoping to find a safe place to live but want to stay in Rochester, keep scrolling to check that out.
KEEP READING: 10 Safest Neighborhoods in Rochester