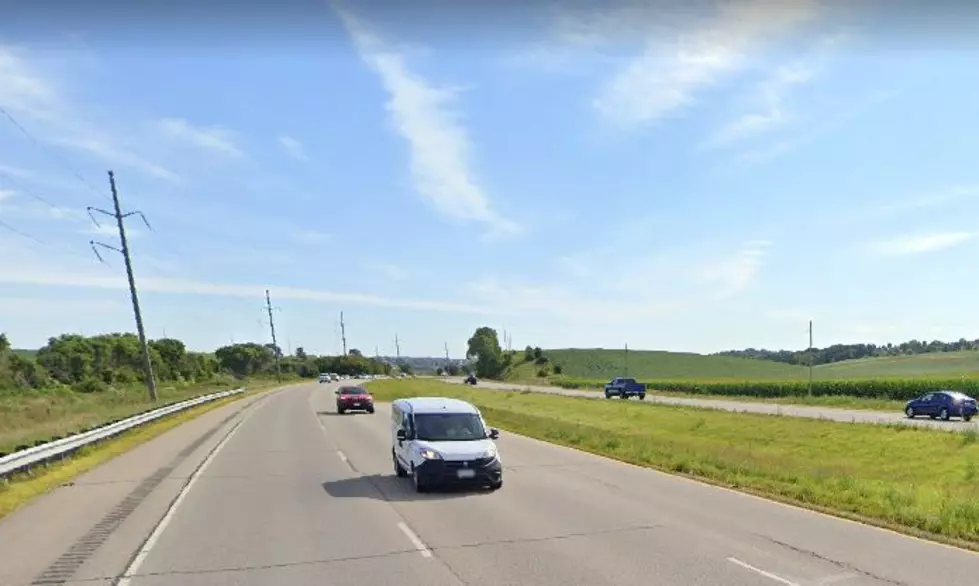 Traffic Cams Added To Busy Road Near Rochester
Google Maps
"We think the cameras provide users with a greater understanding of what's happening on their roads," - Michael Schweyen, district traffic engineer for MnDOT District 6 based in Rochester.
The Minnesota Department of Transportation has installed four new traffic cameras on Highway 14 west of Rochester. Below you can read why, where they are located, and how you can access them.
Traffic Cams Added To Busy Road Near Rochester
Michael Schweyen says the goal is to provide up to date info and road conditions for "motorists and trip planners."
The cameras are now active and you can access the footage on MnDOT's traffic and road conditions map at 511mn.org.
The cameras will also help first responders and help with future planning for transportation needs.
A MnDOT press release explains, "The cameras are also used by dispatchers and traffic management during traffic crashes to assist public safety and first responders. The cameras are also among a set of tools that MnDOT can use to analyze traffic patterns for future projects or if there are traffic concerns to be reviewed."
MnDOT actually shared this video earlier this year from its traffic cams. The footage shows what happens when Minnesotans crash into those steel cables that you see on the sides of highways and roads.
There are more than 120 of these cameras on Minnesota highways and roads.
The latest have been installed on Highway 14 between Byron and Rochester. The cameras are located at 10th Avenue, Olmsted County roads 3 and 44 and east of 7th Street.
17 Restaurants from Rochester's Past We Miss Most
I asked on Facebook yesterday which Rochester restaurant you miss the most. Out of tons and tons of comments, these were the most popular.