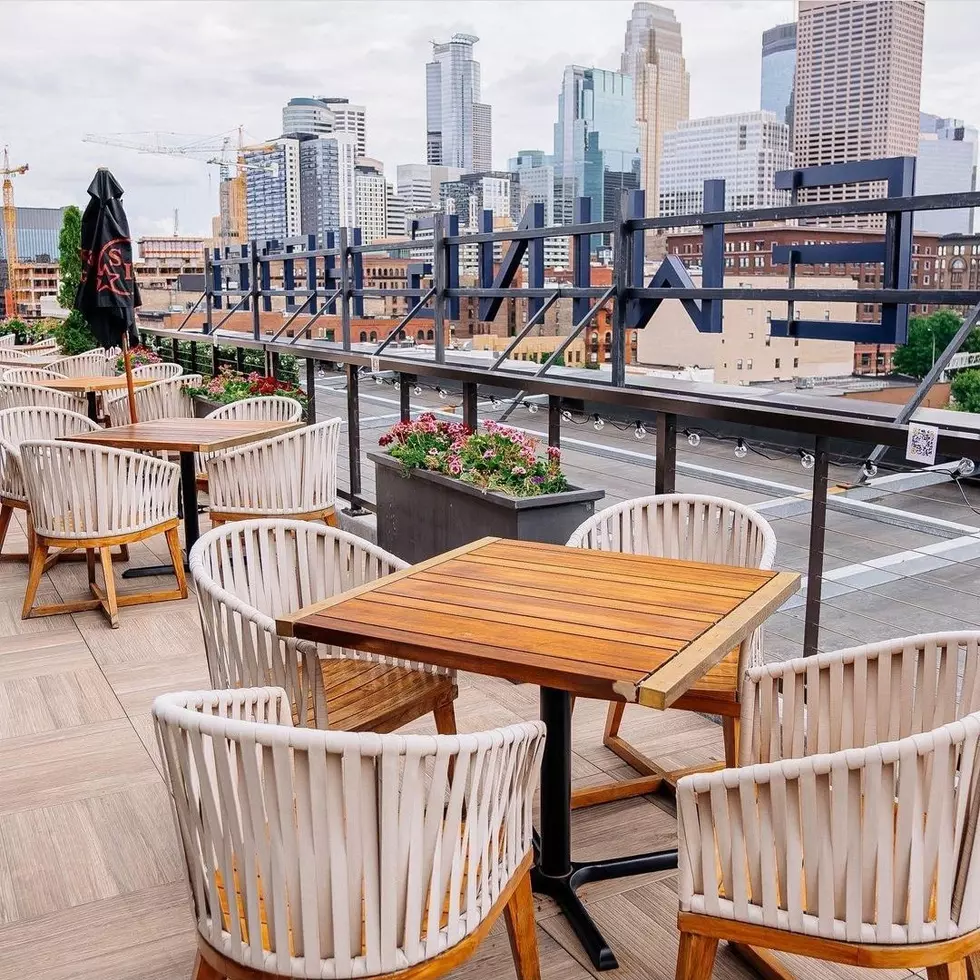 Twin Cities Rooftop Bars You'll Want to Make the Drive for this Summer
Hewing Hotel via Facebook
One of my favorite things to do when it's nice out in the spring, summer, and fall is go out to eat outdoors. Sitting out on a restaurant's patio in the nice Minnesota weather is the best! It's even better on a rooftop.
We have plenty of places to dine outside in and around Rochester, but only a few options for rooftop dining. The only two I can think of are CRAVE and Kathy's Pub. If there are other places that I'm not thinking of, send me a message on our app!
So if you decide you want to splurge a little for a date night or a day trip with the family, you may find yourself up in the Twin Cities area. And if you're hoping for a cool outdoor dining experience then I've got the list for you. There are quite a few rooftop bars/dining areas in the metro but I tried to compile a list of the best ones. Check them out and if you go to any of them let me know how they are!
Listen to the Get Up & Go Morning Show w/ Dunken & Carly On-Demand below, with the 106.9 KROC app, and on the following podcasting services:
Apple | Google | Spotify
Twin Cities Rooftop Bars You'll Want to Make the Drive for this Summer
We want to be outside enjoying the weather as much as possible in the spring and summer. Here are some rooftop bars in the Twin Cities to check out that are worth the drive.
14 Rochester Restaurants with the Best Outdoor Seating
Eating out on the patio at a restaurant is one of the best ways to enjoy warm weather in Minnesota. Check out the 14 Rochester, Minnesota restaurants with the best outdoor seating (in no particular order).