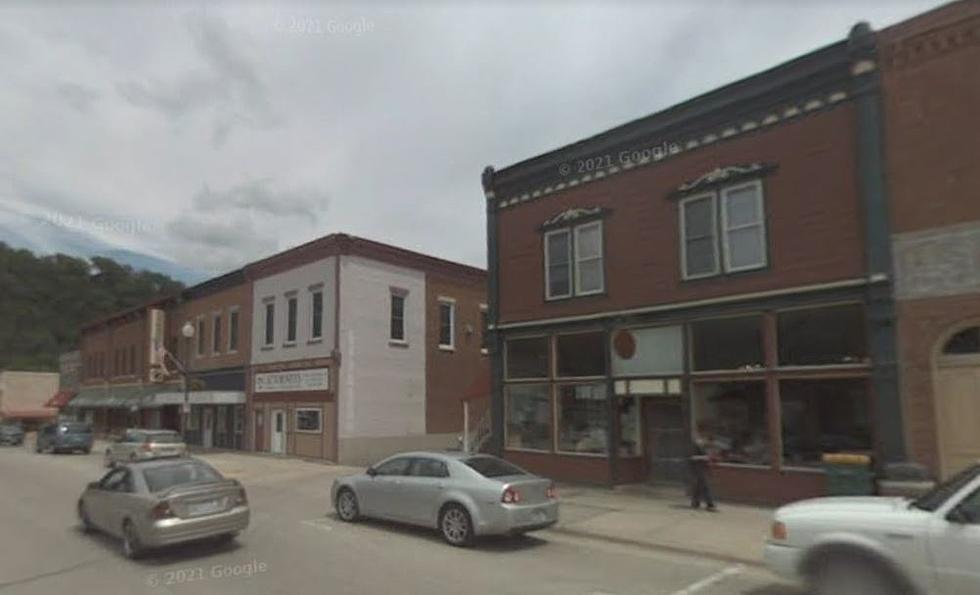 Underrated Southeast Minnesota Town Everyone Needs to Visit
Google Maps
There's a southeast Minnesota town that Esquire listed as one of the small, underrated towns in the country that everyone needs to visit. Can you guess which Minnesota town made the list? I'll give you a hint, they make it on EVERY list.
Esquire's list has a total of 58 small towns that people need to visit and there's only one from Minnesota. But before we get to that, there are two small towns in our neighboring states that made the list.
First is Pella, Iowa which is in the south-central part of the state. It's southeast of Des Moines with a population of about 10,464.
Next we have Lead, South Dakota which is on the far west side of the state. However, it's on the edge of the Black Hills National Forest so to me that would be worth the drive. Lead has a population of about 3,124.
So which small Minnesota town is the only one to make Esquire's list?
This small town is also known as the bed and breakfast capital of Minnesota. Yep, we're talking about Lanesboro, MN! Again! No, we aren't jealous at all that Lanesboro keeps getting recognized as being a great town. But actually, congrats to Lanesboro for proving yet again that they're a great town!
The population of Lanesboro is about 673, so the smallest out of the three. But it's the perfect place to go if you want to do a stay-cation. And speaking of, there's a super cute bed and breakfast in Lanesboro that you can stay in. Keep scrolling for pictures!
Listen to the Get Up & Go Morning Show w/ Dunken & Carly On-Demand below, with the 106.9 KROC app, and on the following podcasting services:
Apple | Google | Spotify
Lanesboro Bed and Breakfast, Sacred Clay Country Inn, is for Sale
A bed and breakfast in Lanesboro, Minnesota (the Minnesota Bed and Breakfast Capital) called
Sacred Clay Country Inn
is
for sale
. It's going for almost $2 million and sits on 103 acres.