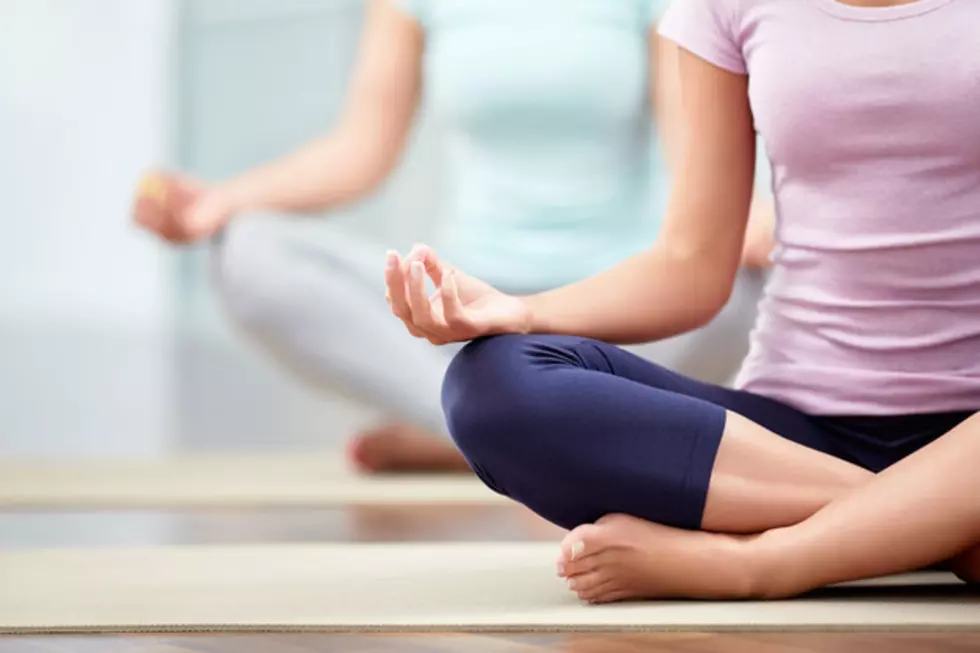 Ways You Can Track Your New Years Resolution
Thinkstock
I've been reflecting on what my New Years resolution will be as I do believe in them. They provide an opportunity for personal growth and enhancement. They can also be impactful to the world. In 2012, I made a New Years resolution to do an intentional random act of kindness every single day. I still continue to do this and it's taught me a lot. It's taught me that there are kindness stigmas. It's taught me that people will confuse your kindness with being nice - and that's not at all what it is. It's shown me who really cares about humanity and who really does not. It's challenged me in my own selflessness without sacrificing who I am as a person. It's tested my relationships and it's removed people who are indeed not authentic and true. It's shown me that when you believe in something so much you'll work harder at it because you do see the impact and you understand the significance - without fanfare. I have learned to be consistent and when someone tries to throw me off course it's just their own insecurities and doubts projecting themselves.
My New Years resolution this year is for true belonging - not with crowds or the feeling of being accepted. But to be ME and continue my authenticity. To be vocal when something is an injustice, to stand firm in my own values, to advocate for kindness without sacrificing ones self, to continue my education so that I can do more as I learn more, to broaden my experiences beyond my own bubble and to encourage my children to do the same.
What's your resolution (if you're making one)? If you're looking to make a New Years resolution and you want to track it, there's some great phone apps. Here's a few I recommend:
I love my Apple Watch as it keeps me on track and I am able to use several of the apps above to keep me on task.
I hope 2018 is everything you want it to be and more!