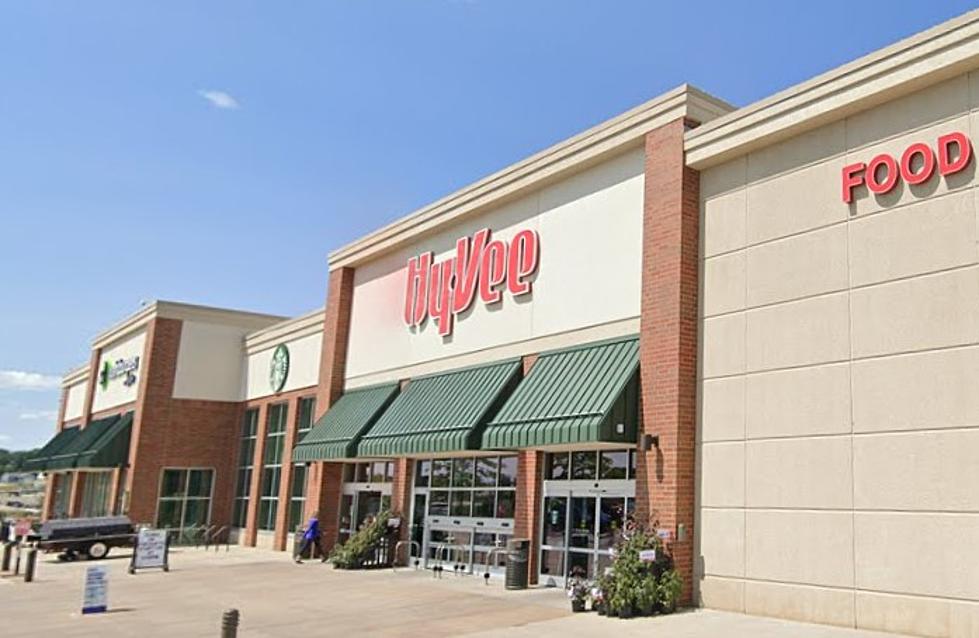 Where Does The Money Go When You 'Round-Up' at Minnesota Hy-Vees?
Google
I visit Hy-Vee at least once, sometimes multiple times, a week, and I almost always opt for the self-checkout. Once I've scanned all my items and chosen my payment method, I get a prompt asking if I'd like to "round up" my purchase total - you've probably seen the same message.
Generally, I tap the yes button, assuming the additional amount is going to a charitable cause, but  I never really knew what happened to that money until today.
I have no idea how many people actually "round up" at the cash register, but a ton of people shop at Hy-Vee which is located in several midwestern states including Minnesota, Iowa, and Wisconsin.
Even if just a small percentage of customers contributing a few cents each time, the total donation amount collected would have to be quite large.
What Happens to Your 'Round-Up' Money at Minnesota Hy-Vees
Channel One Regional Food Bank offers assistance to around 45,000 people in southeast Minnesota and western Wisconsin and recently announced a massive donation from Hy-Vee.
That giant donation is from you - the customer. If you tapped yes to round up you helped Channel One in a BIG way.
How Much 'Round-Up' Money Was Donated?
Last week, Virginia Witherspoon Merritt, Channel One Regional Food Bank's executive director, announced her organization received a $115,000 donation!
"With these funds, we will be able to use our purchasing power to help support more than 26,772 monthly household visits in our community's food shelves. These donations at the register may be small, but they really make a difference to people who are struggling."
Feeding America says there are nearly 400,000 people in Minnesota facing hunger - and of them 120,650 are children. Those are heartbreaking numbers, but thankfully, there are organizations like Channel One Regional Food Bank providing help.
Hy-Vee's 100 Million Meals Challenge started in March uses the "round up" funds and has distributed donations to 18 Feeding America member food banks across the Midwest.
This Hy-Vee Is A One Of Its Kind In Iowa & Illinois
The Hy-Vee store in Clinton, IA has a unique feature at its deli counter that makes it a one-of-a-kind store in Iowa and Illinois. The deli counter also makes sandwiches to order with meats, cheeses, bread, and produce all from the store.
Gallery Credit: Connor Kenney/Townsquare Media Quad Cities