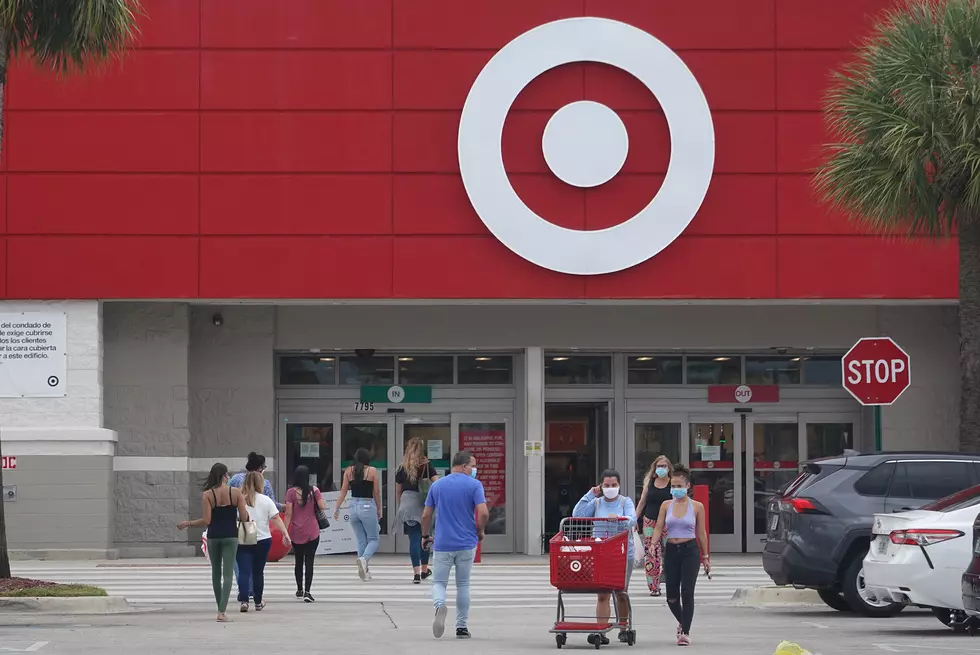 Why Minnesota Targets Will Stop Selling Pokemon and Other Trading Cards In-Store
Getty Images
Over the past year the re-sale value of trading cards, primarily Pokemon trading cards, has gone up. Sadly, this has caused brawls to break out in Targets across the country over trading cards. Because of this, Target has made the decision to pull Pokemon, MLB, NFL, and NBA trading cards from all store shelves, including Minnesota Targets.
I never knew why I could never find trading cards in-store, but it all makes sense now. My dad collects and re-sells sports trading cards and he would always ask me to check our Targets in Rochester to see if they have any cards in stock. That's when I noticed there was a sign saying that trading cards were at customer service, and I believe you were only allowed to buy one pack. I guess that wasn't enough to stop the brawls because now they've gone to the measure of completely removing these trading cards from stores.
According to The Guardian, the last straw was on Friday, May 7th in the parking lot of a Target in Brookfield, WI. ABC affiliate out of Milwaukee, WISN, reports that the 35-year old who had just purchased trading cards was assaulted by four men ranging in age from 23 to 35. The man who had just purchased the cards then pulled out a gun. The man does have a valid conceal and carry permit. The four assaulters ran and no shots were fired.
As of May 14th, there will no longer be trading cards on store shelves. It's understandable why Target is taking these measures and removing trading cards from stores if this what's happening, but I feel bad for kids who are just trying to have some fun with Pokemon cards. It's probably going to be a pain to find Pokemon cards online. And all because adults are fighting over them.
Speaking of Target, as you probably know our Target North location is getting remodeled! Keep scrolling to check out a sneak peek of what the store will look like when the remodel is done.
What To Expect When The Massive Remodel At The North Target In Rochester Is Complete
Aryn at Target Corporation said the Target store at Marketplace Drive NW in Rochester is undergoing some pretty major enhancements. She said the remodel will "feature modern design elements and bring more digital experiences to our stores that make shopping even easier, safer, and more inspiring for our guests – and uniquely Target." Target has shared photos on their corporate website that give customers an idea of what to expect when the renovation is complete.