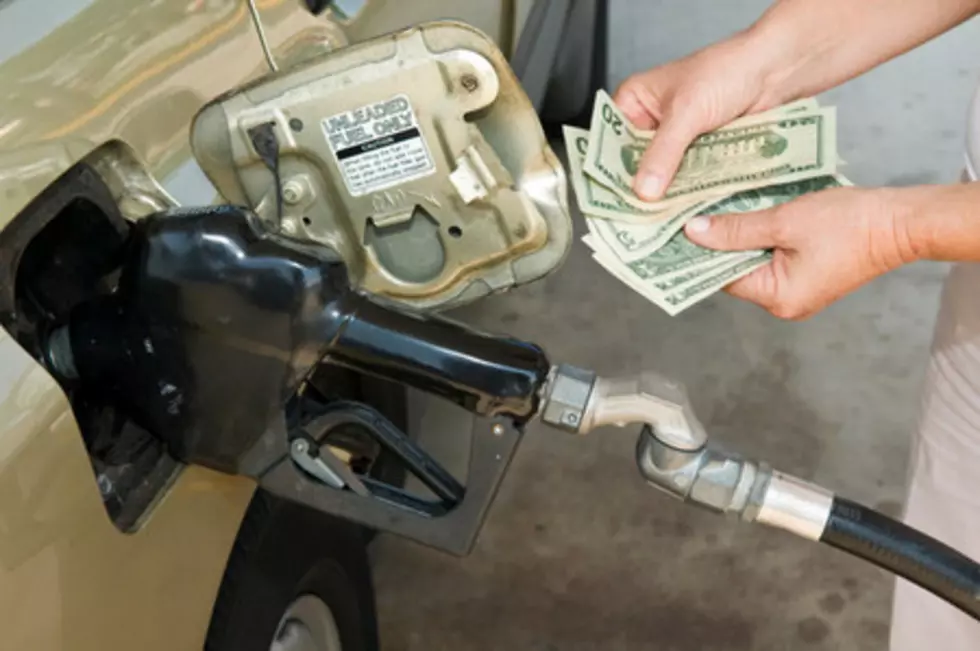 Will Gas Prices Top $4 a Gallon in Minnesota This Spring?
ThinkStock
Gas prices are continuing to rise and are now the highest they've been in 8 years here in Minnesota. But will we top the $4 a gallon mark later this year?
One of the many surreal moments for me during our ongoing pandemic happened in mid-March of 2020, right after the coronavirus hit here in Minnesota, as were we in the middle of our first Stay-At-Home order.
It was then that gas prices fell into territory I thought I'd never see again-- with many stations and convenience stores selling a gallon of unleaded for around $1.65 a gallon. (In fact, according to the U.S. Energy Information Administration, gas prices in Minnesota bottomed out in late April, selling for the unheard-of price of $1.50 a gallon!)
Well, things are a little different now! In fact, AAA reported that gas prices are up over 8 cents a gallon from just a week ago here in the Land of 10,000 Lakes and are now 25 cents higher than they were back in January. Much of Minnesota is paying at least $3.30 a gallon, the most we've paid since September of 2014.
These Are The Richest Neighborhoods in Rochester
So what's behind this big rise in prices at the pump? Newsweek says we can blame Russian President Vladimir Putin: "The prospect of a Moscow-led invasion of Ukraine has hit confidence in the ability for oil producers to meet the higher demand caused by the easing of COVID-19 restrictions in the U.S. and globally," Newsweek said.
And be prepared: we could be paying $4 a gallon for gasoline later this year too. Newsweek quoted Patrick De Haan, head of petroleum analysis for GasBuddy, who delivered the bad news:
The national average could reach as much as $4 a gallon by the start of the summer driving season, unless there's a major nuclear deal with Iran, which has looked doubtful.
Luckily for us, prices in Minnesota are usually somewhat lower than the national average, but it still looks like there'll be plenty of pain at the gas pumps in 2022 here in the North Star State.
Speaking of gas prices, do you remember how cheap they were when you first started driving? (What did we do with all that extra money back then?!?) Keep scrolling to take a walk down memory lane and check out the price we paid when you first got your driver's license!
Listen to Curt St. John in the Morning
weekdays from 6 to 10 a.m. on Quick Country 96.5
UP NEXT: See how much gasoline cost the year you started driving