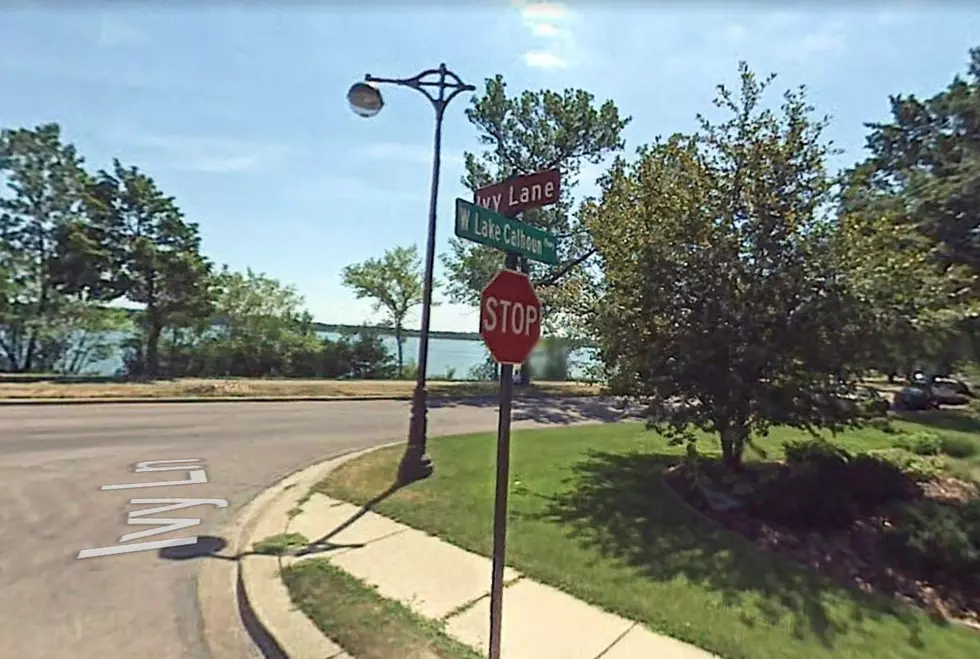 Will the Road Names Change Around Bde Maka Ska?
Google Maps
Bde Maka Ska, formerly known as Lake Calhoun, is the largest lake in Minneapolis. I would also argue that it's one of the most popular lakes too. But the roads around Bde Maka Ska still say Calhoun on them. That might change soon.
Tonight there is a public hearing to decide whether or not to change the names of the roads from Calhoun to Bde Maka Ska. WCCO reports that "in May, the city's park board approved the first step towards renaming four streets around Bde Maka Ska."
The public hearing tonight is at 6:30 PM. Park board members are looking to hear from the public on this issue. The meeting is happening at the park board's headquarters.
What do you think about changing the names of the roads? I think it should happen, it's weird to me to have the name of the lake change and then you don't change the name of the roads around it.
Hang out with Carly Ross on 106.9 KROC weekdays 9am-noon!