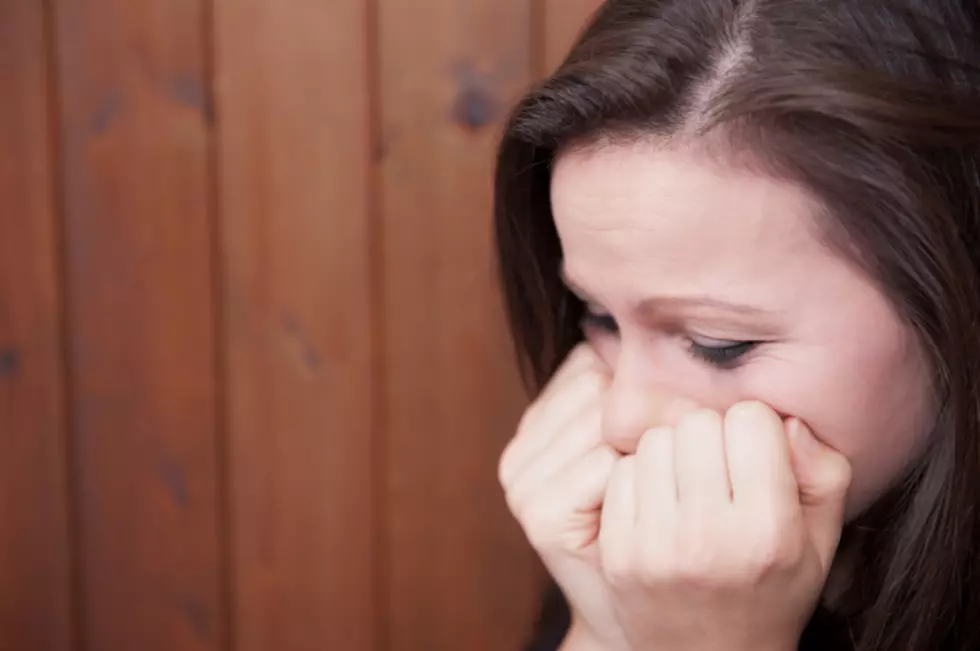 An Alarming Number of Rochester Women Suffer with 'EPS'
JOHN GOMEZ
Thousands of women in Rochester are suffering from 'EPS'. Most report catching it at places like Target and the Apache Mall. 'EPS' is a nasty condition and should be taken seriously.
The only known cure for Empty Purse Syndrome is the LifeWtr Jumbo Jackpot on 106.9 KROC. Starting April 2, we'll give you three chances to fill that purse back up! You could win up to $5,000 every weekday through April 20.
That's 45 chances to cure your EPS!
Listen to 106.9 KROC weekdays, April 2 through April 20, for our daily code words. When you hear a code word, enter it here on our website, and you might just get a call saying you won $200 to $5,000.
In addition to the daily prizes, on April 20th, we'll pull one grand prize winner, who will score $5,000. The more code words you enter throughout the contest, the better chance you will have to take home the grand prize, so be sure to listen all day, every day.
But we're not just giving away cash in April. We also want to give someone an experience they will never forget.
A second grand prize winner is headed to Philadelphia to see Camila Cabello in concert. This winner will receive:
Two tickets to see Camila Cabello at the Fillmore in Philadelphia on May 1
Roundtrip airfare for two
Two night hotel stay
$500 spending cash
Set a calendar reminder now because your first chance to win cash is coming April 2.
Keep listening to 106.9 KROC for more details.