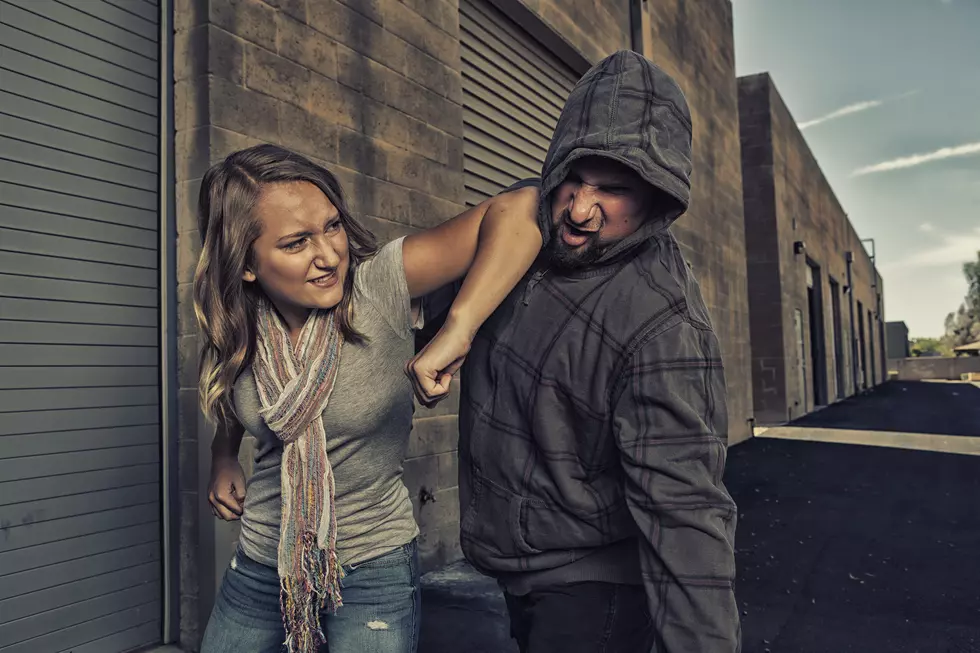 Women Self-Defense Classes in Rochester
videodet
Ladies, if you're looking to hone your skills in self-defense or been wondering when a class would be available - you're in luck! There's a self-defense class next weekend. Mario Roberto Jiu-Jitsu Academy is hosting it from 10-12am.
The classes are open to women ages 13 and above! The courses will cover basic knowledge and concepts related to female Self-Defense in an urban environment. We will focus on introducing the students to practical skills, especially the use of Brazilian Jiu-Jitsu techniques against a stronger/larger attacker. Due to class size constraints we can only accommodate a certain number of students on a first-come-first-served basis. If you're interested in joining this class, message us or give us a call at (507) 202-0036
These classes are hosted through the year.