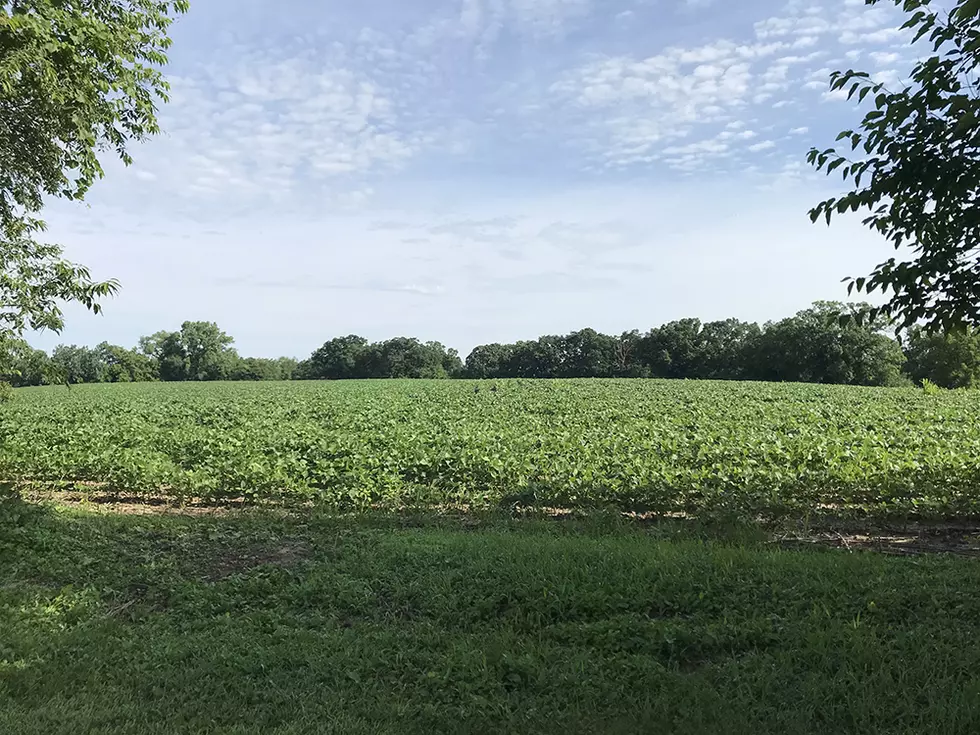 Work Could Begin This Year On New Veterans Home In Preston
Minnesota Dept of VA
Washington (KROC AM News) - Work could begin this year on the long-planned veterans home in Preston.
First District Congressman Jim Hagedorn says the U.S. Department of Veterans Affairs has designated $21-million for the planned project.
Hagedorn released this statement:
"Since taking office on day one, securing the necessary funds to build a State Veterans Home in Preston has been among my top priorities. This new facility will be critical to helping elderly veterans and their families in southeastern Minnesota obtain the day-to-day care they deserve. I'm grateful to all my colleagues at the federal and state levels who worked to secure this funding. I'd like to extend a special thank you to Governor Walz for his efforts while he was in Congress, State Senator Jeremy Miller, State Representative Greg Davids, the Minnesota VA, as well as the Fillmore County and Preston city officials and community of veterans for going above and beyond to push for, stress the importance of and ultimately secure this long overdue project."
Supporters hope the Preston home will open next year.
It will be located on a 15 acre bluff-top site surrounded by a 200-year-old native white oak forest.
Federal funds have also been approved for new veterans homes in Bemidji and Montevideo. State funds will also be used to build the three facilities. They were approved by the legislature in 2018.
News update:  A sex offender is moving back to Rochester.
LOOK: Here are the best small towns to live in across America