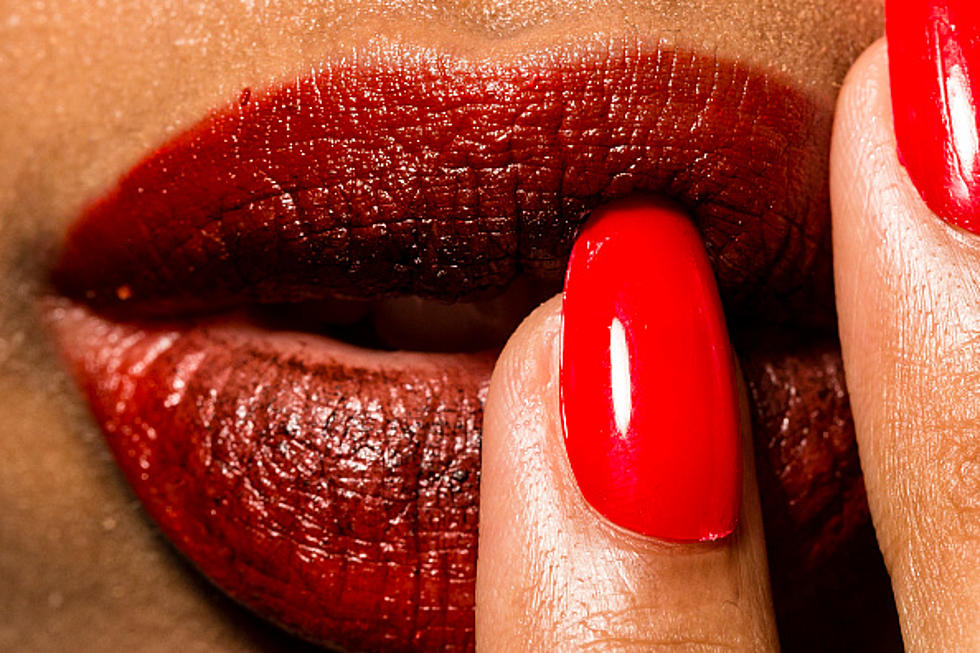 Women Can Get Arrested for Cheating on Their Husband in Minnesota
Photo by Miles Willis/Getty Images
People cheat - A LOT! The data site, trustify.info, put out these alarming stats last year:
Infidelity Statistics
 In over 1/3 of marriages, one or both partners admit to cheating.
 People who have cheated before are 350% more likely to cheat again.
Affairs are most likely to occur two years into a marriage.
10% of affairs begin online.
40% of the time "online" cheating leads to real affairs.
Hopefully, you never have to deal with being cheated on. It's truly heartbreaking to have your trust crushed. Did you know it's illegal for women to cheat in Minnesota?
According to mn.gov: When a married woman has sexual intercourse with a man other than her husband, whether married or not, both are guilty of adultery and may be sentenced to imprisonment for not more than one year or to payment of a fine of not more than $3,000, or both.
The law doesn't say if adultery is illegal for married men. For the record, I have never heard of this law being enforced.
Listen to Dunken & Samm weekday mornings on 106.9 KROC!