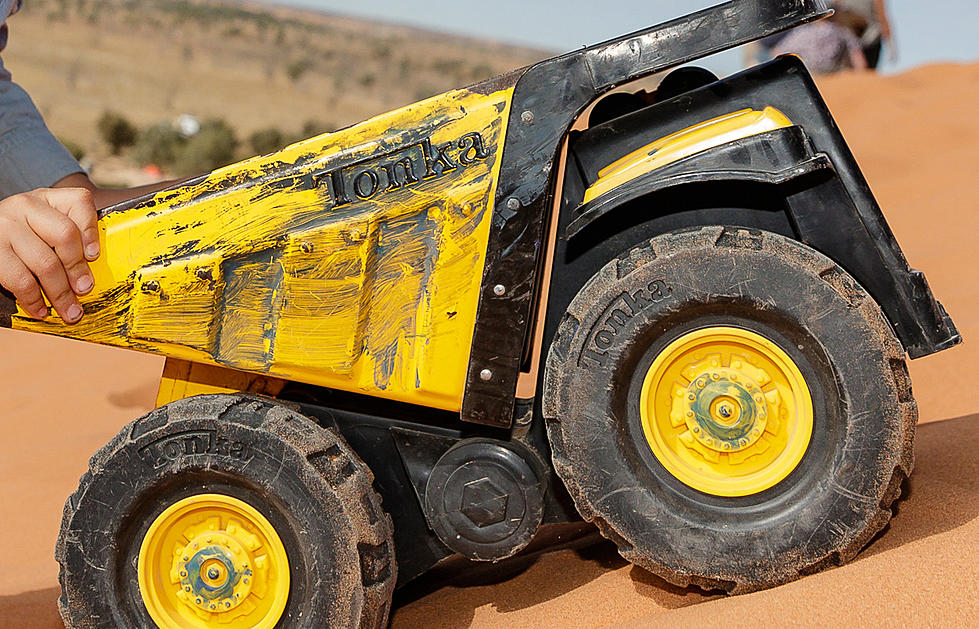 Your Kids will Love Visiting Minnesota's Tonka Truck Museum
(Photo by Brook Mitchell/Getty Images)
My little boy is obsessed with Tonka Trucks and would freak out seeing all of the cool toys on display at Minnesota's Tonka Truck Museum at the Westonka Historical Society in Mound, Minnesota. There are over 400 Tonka toys on display so you'll probably see a few that were popular when you were a kid too. Ron Pauly manages the display and told swnewsmedia.com that all visitors are amazed by the exhibit, "They walk into the room and it just blows them away."
Learn more about the museum here.
Tonka toys were originally made in Mound, Minnesota by Mound Metalcraft. The toy line was so successful that the company actually changed its name to Tonka Toys in 1955. Tonka Trucks were inducted into the National Toy Hall of Fame in 2001.
Listen to Dunken & Samm weekday mornings on 106.9 KROC!