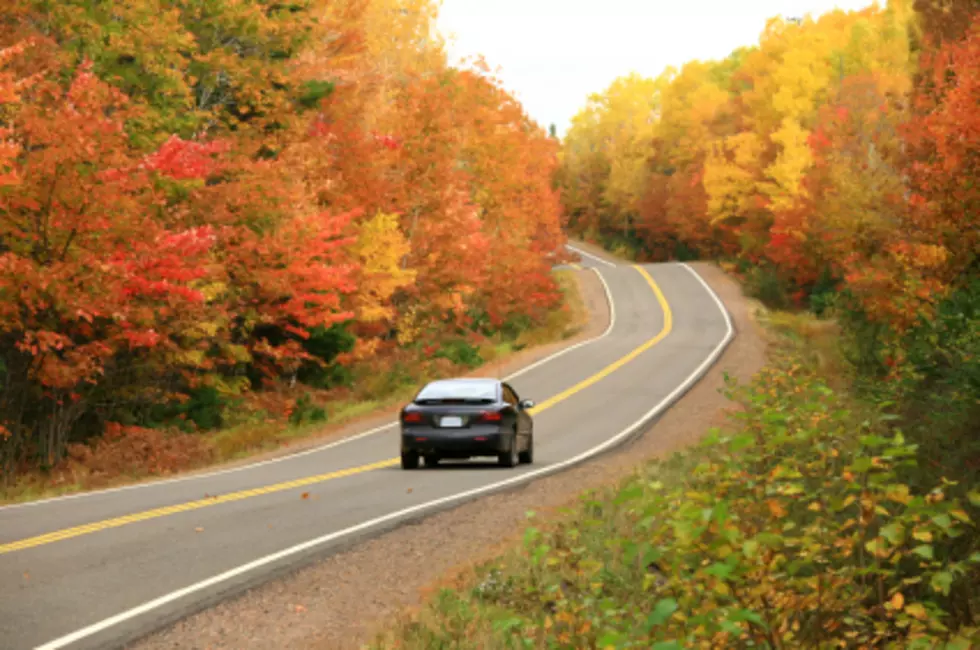 10 Things Experts Say You Have to do During the Fall in Minnesota
Credit: Getty Images
Fall doesn't last long enough in Minnesota. It feels especially short when there are so many fun fall things to do and not enough time to do it! The experts at Explore MN put together a list of 10 Things to Do in Minnesota this Fall. Here's where to check off all of these in southeastern Minnesota:
Here are some places in southeastern Minnesota you could check out: Farmer John's Pumpkin Patch in Austin, Barten Pumpkins in New Prague, and Tweite's Family Farm in Rochester.
Jessica from Y-105 wrote about 5 apple orchards to check out in southeast Minnesota: Sekapp Orchard in Rochester, Northwoods Orchard and Berry Farm in Oronoco, Pepin Heights Orchard in Lake City, Blossom Hill Orchard & Farm in Preston, and Turkey Hill Orchard in Pine Island.
Explore MN also has a list of 5 Must-See Museums in Southern Minnesota: Minnesota Marine Art Museum in Winona, National Eagle Center in Wabasha, Minnesota State Public School Orphanage Museum in Owatonna, Children's Museum of Southern Minnesota in Mankato, and the Laura Ingalls Wilder Museum in Walnut Grove.
Explore MN also has a list of great scenic byways in Minnesota. Here are the southeast Minnesota ones: Apple Blossom Drive Scenic Byway in La Crescent, Minnesota River Valley National Scenic Byway in New Ulm, Shooting Star Scenic Byway in Adams, and Historic Bluff Country National Scenic Byway in Rushford
You can catch a show at the Rochester Civic Theater Company. Find out what's coming up HERE.
You've got Forager Brewery in Rochester, Montgomery Brewing Company in Montgomery, Imminent Brewing in Northfield, Little Thistle Brewing in Rochester, LTS Brewing Company in Rochester. So many to chose from!
7. Cheer for the Home Team
You could attend a Vikings game, a Gopher game, or your favorite local high school team!
8. Attend a Harvest Festival
Only in Your State has a great list of different harvest festivals around Minnesota. Here are some to check out in southeast Minnesota: Dožínky Festival in New Prague, SeptOberfest in Wabasha, Apple Festival in Hastings, Applefest in La Crescent, and of course the Sever's Fall Festival in Shakopee.
Minnesota was listed as one of the best places to celebrate Oktoberfest (Curt from Quick Country 96.5 wrote about it HERE!) so there's no lack in Oktoberfest celebrations.
Of course you can check out the awesome Jack-O-Lantern Trail at the Minnesota Zoo (Paisley from Quick Country 96.5 wrote about it HERE!). There's also a spooky flashlight tour through a cemetery that you can do in Preston (Jessica from Y-105 wrote about that HERE!). There's also a Spooktacular Halloween Weekend that's hosted in Owatonna in celebration of Halloween. Tons and tons of options are out there to have some Halloween fun!
Hang out with Carly Ross on 106.9 KROC weekdays 9am-noon!