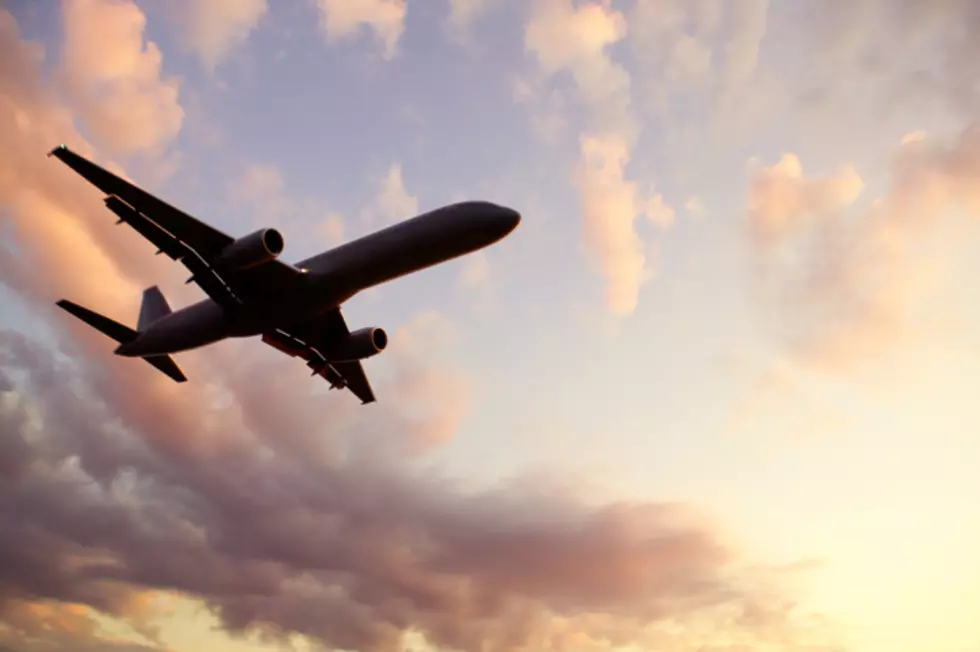 American & United Airlines To Fill Flights Again, End Social Distancing
www.jupiterimages.com
After being announced in April that airlines would take on social distancing guidelines, American and United Airlines have both opted to drop the policy and begin to fill flights to capacity again.
Starting July 1st, American Airlines will begin to fill its middle seats, which were blocked off to allow for social distancing, and will raise its capacity to 85% according to ABC News. The airline will continue to inform passengers through September if their flight is filling up and "allow them to move to more open flights when available" with out them being charged a change fee.
As for United, it is business as usual for them. According to ABC News, United originally stated that they would be limiting advanced seat selections and was blocking the middle seats but has since retracted that statement.. Similar to American, United will contact passengers 24 hours prior to their departure if their flight is nearing capacity, "so they can decide whether to adjust their plans before they arrive at the airport."
Enter your number to get our free mobile app
See the Must-Drive Roads in Every State
Wake up with Jarred Becker every weekday morning from 6a-10a on AM 1390 KRFO
Connect with me on Social Media!
Twitter - @Jarred_Becker
Facebook - Jarred Becker