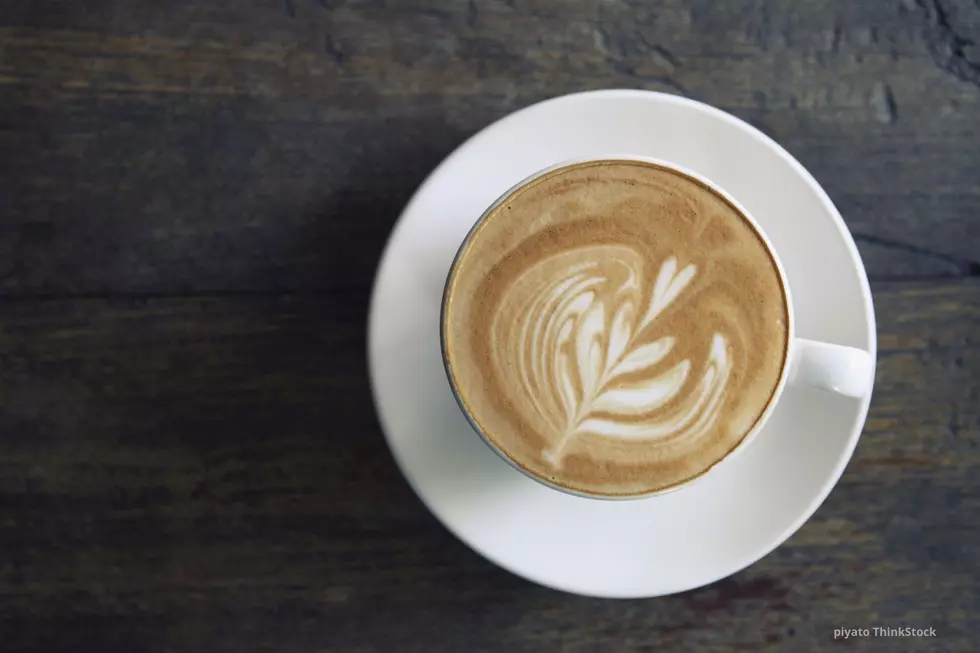 Another Rochester Business Closed For 2 Weeks Due To Covid-19
piyato ThinkStock
Just as we are starting to see Rochester slowly re-open, we are seeing another business closing their doors for two weeks due to Covid-19.
Fiddlehead Coffee Co. shared the following news on their Facebook page:
Our Avani Location at 1610 W Center St is usually open weekdays 7-5, weekends 8-5. However, due to possible exposure to COVID-19 and out of an over abundance of caution we have decided to temporarily close for at least 2 weeks while staff is self-isolating awaiting test results. For the safety of our small staff and the well-being of our community, we will be closed until we are assured that we pose no risk to eachother or our community. We will continue to deliver whole bean coffee during this time. Thank you all so much for your continued support.
First, I hope everyone on their team is ok.  This is a scary time and illness and just hoping they are all ok.
Second, thank you.  Big thanks to those at Fiddlehead Coffee Co. for being honest and transparent with your customers and the public.  You just moved up about 1,000 points in my book for telling the truth about the closing.  It's not an easy thing to do but you did it.
We heard about Culver's closing last week suddenly and now Fiddlehead Coffee Co.  On a scale of 1 - 10, how comfortable are you with eating at restaurants again? 10 being, I'm perfectly fine with eating out.  1 being, I've got some hesitation and will wait a bit longer to dine in.  I'd love to know how you are feeling!  Let me know by sending me a message over on my Facebook page (Jessica On The Radio) or DM me on Instagram.
READ MORE: Inspiring Minnesota Stories From the Coronavirus Pandemic