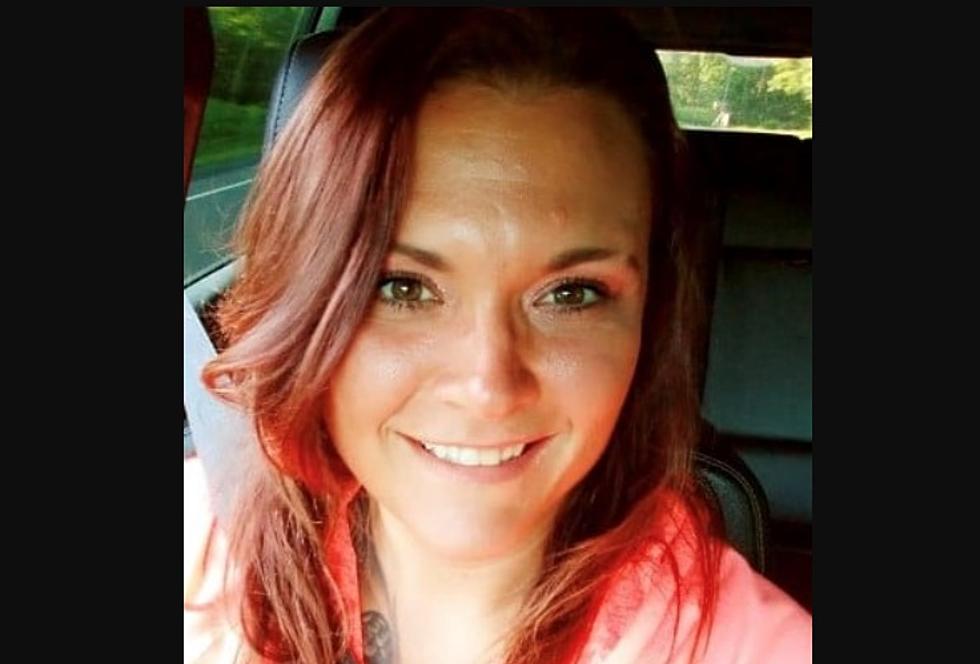 UPDATE: Volunteers Needed Sunday To Search For Missing Minnesota Woman
Minnesota Bureau of Criminal Apprehension Facebook
A Missing Person Alert was issued on Monday, September 27, as authorities are asking for help finding a missing woman who was last seen on Friday, September 24.
The Minnesota Bureau of Criminal Apprehension originally issued the alert on their official Facebook page, while including several pictures that should be shared across social media.
Ashley Carlson was last seen Friday just east of Hinkley, Minnesota:
MISSING PERSON ALERT: The Pine Co. Sheriff's Office is requesting the public's assistance in locating a missing woman. Ashley Carlson, 33, is 5'9", 217 lbs., with brown/auburn hair and hazel eyes. She was last seen east of Hinckley on Fri., Sept. 24. She does not have any personal belongings with her. Anyone with information on Ashley Carlson's whereabouts is urged to contact the Pine County Sheriff's Office at 320-629-8438 or dial 911.
11/05/21 UPDATE: A search effort is being organized on Sunday, November 7 to search for Ashley in the Sandstone, Minnesota area. Volunteers are asked to report to 45749 Grace Lake Road in Sandstone at 10:00 a.m.
Because it is hunting season, all volunteers are asked to wear blaze orange or neon green/yellow. Follow the button below for complete details.
What direction she traveled from the Hinckley area is not known, so sharing this information everywhere is an important step in locating Ashley.
Again, anyone who has seen Ashley since Friday should immediately contact the Pine County Sheriff's Office at 320-629-8438 or dial 911.
KEEP READING: Scroll to see what the big headlines were the year you were born
LOOK: What major laws were passed the year you were born?
Data for this list was acquired from trusted online sources and news outlets. Read on to discover what major law was passed the year you were born and learn its name, the vote count (where relevant), and its impact and significance.