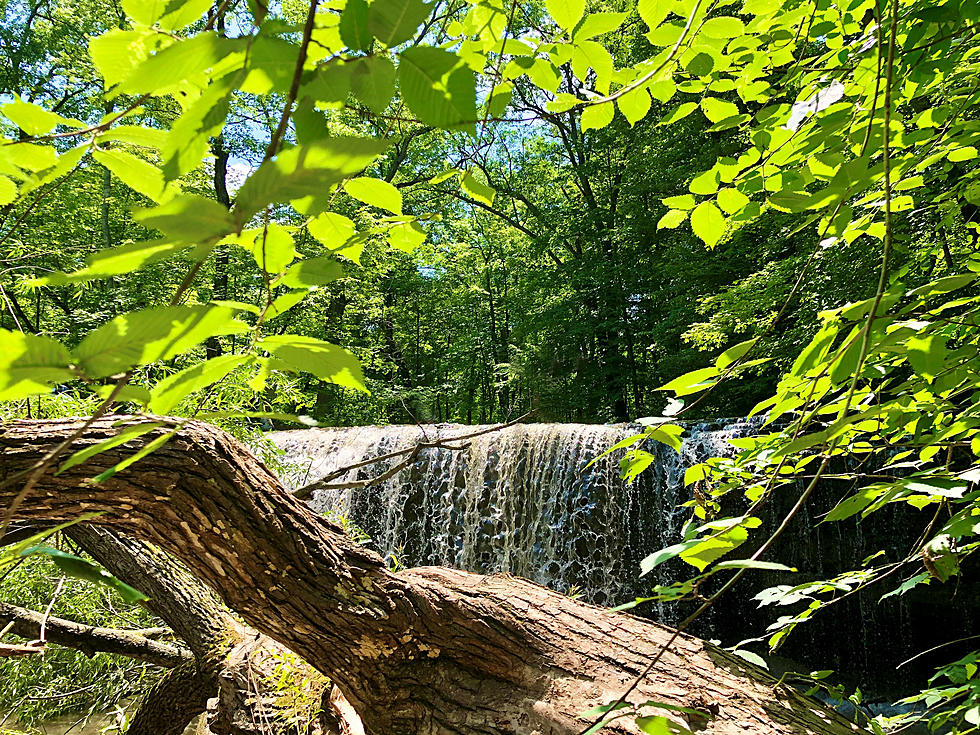 Bears Spotted In Nerstrand Big Woods State Park in Southeast Minnesota
Nerstrand Big Woods State park (Aaron Galloway/Townsquare Media)
Enter your number to get our free mobile app
As recently as June 30th, bears were spotted in Nerstand-Big Woods State Park. According to the DNR Bear Spotter map, the bear and lone cub were heard shortly before noon on Tuesday, June 30th. Dan Ruiter with the Minnesota DNR sent me an email with more details about the report. The report on the map was an auditory report from a park visitor – meaning the reporting person heard vocalizations between a mother and cub. The report was "Calling to one another, no visuals. We have spent time in BWCA and these barking noises sounded very much like mother/cub calls we heard up north."
The Minnesota DNR bear sighting map is assisting the DNR in their attempt to stay up to date with the current black bear range. According to the map, "Minnesota's black bear range has been slowly expanding southward and westward. We are trying to better document this expansion and need your help."
Black bears are the only type of bear to call Minnesota home and according to the Minnesota DNR "they are generally restricted to forested areas."  "Black bears usually try to avoid people, but sometimes come in conflict with humans when they eat crops, destroy apiaries, or break into garbage cans and birdfeeders."
Assuming that the bear lives in the area...an area that can be many miles wide it was probably just foraging for food with it's cub, and felt comfortable enough to take a hike in Nerstrand-Big Woods State Park.
Do not panic. Stop what you are doing and evaluate the situation.
Make your presence known by speaking in a calm tone. Don't startle the bear.
Alter your route or back away slowly, preferably in the direction you came.
Walk, do not run, and keep your eye on the bear so you can see how it reacts. In most cases, the bear will flee.
If the bear walks toward you, act boldly, yelling and throwing something at it. Do not climb a tree.
If you have bear spray, remove the safety, and be ready to use it if the bear approaches you.
BEAUTIFUL: Lakefront Home for Sale With Amazing Views in Wisconsin