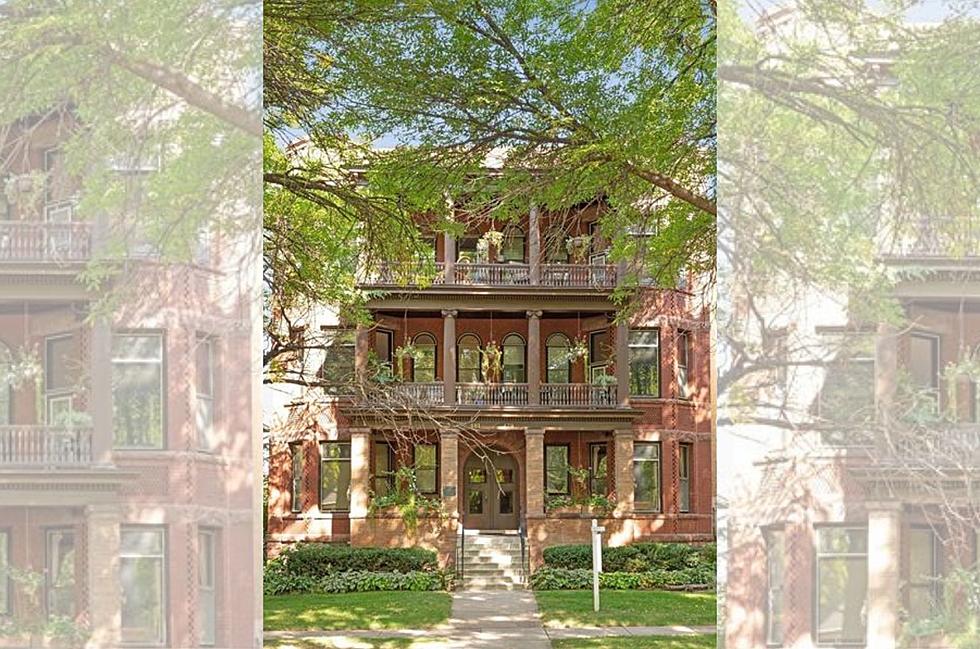 Beautiful Minnesota Home Where F. Scott Fitzgerald Was Born is For Sale
Ralph and Joyce Peterson, Coldwell Banker Realty
I'm pretty sure most people know that author F. Scott Fitzgerald was born in Minnesota. But do you know what home he was born in? I have discovered F. Scott Fitzgerald's birthplace AND it's for sale!
The place he was born is actually a condo in St. Paul. It's on the 2nd floor of a 3 story unit and it's really beautiful. The walls are mostly exposed brick and I can't get over them, they're so pretty. It's listed for $350,000 which honestly for how pretty it is and the location, I think that's a pretty good deal.
Let's take a photo tour!
Beautiful Minnesota Home Where F. Scott Fitzgerald Was Born is For Sale
A very pretty condo in St. Paul, Minnesota was recently listed for sale, and turns out it's the place where the famous author F. Scott Fitzgerald was born.
Listen to the Get Up & Go Morning Show w/ Dunken & Carly On-Demand below, with the 106.9 KROC app, and on the following podcasting services:
Apple | Google | Spotify
Minnesota Church Built In 1875 Transformed into a Beautiful Single-Family Home
This former church in Howard Lake, Minnesota has been transformed into a beautiful single-family home that is now for sale!