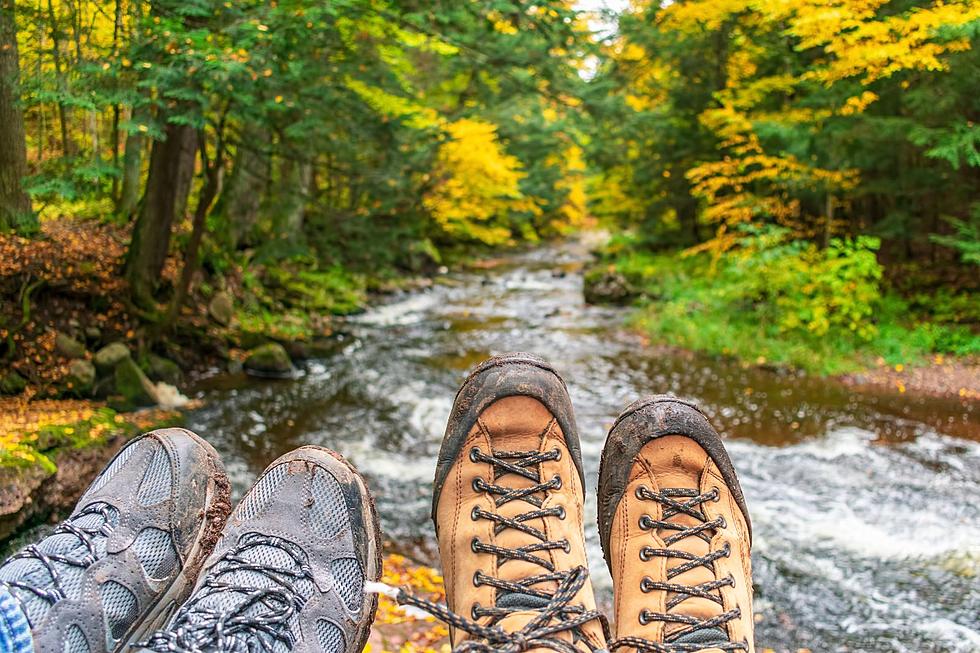 Beautiful Wisconsin Lake Town is Home To One of Best Fall Hikes
Canva
There are many great reasons to visit this picturesque Wisconsin lake town in the summer, but one of its finest features doesn't really shine until fall.
The writers at Condé Nast Traveler published a list of 26 towns across the United States that dazzle all of your senses.
To describe these 26 towns, including one in Wisconsin, Condé Nast used phrases like,
"over-the-top American charm"

and

"proximity to some of the loveliest landscapes on earth"

and

"year-round resort-like atmosphere and attractions"

and

"plethora of water activities perfect for spring and summer"
When checking to see if I have been to any of the towns on their list, I only discovered that I really need to start traveling more.
When I got near the bottom of the list, I discovered a town I absolutely love. This town also holds a stunning secret that I had no clue about until someone asked me this question:
Have you ever walked the Lake Geneva Shore Path?
Let me clue you in on this little secret that can easily get overlooked on a visit to Lake Geneva, Wisconsin. In fact, this 26-mile path should be the reason for one of your visits. You'll always find a great restaurant, bar, event, or shopping destination, in Lake Geneva, so just make a plan to get on this path in the fall. It just made the list of the 7 Best Fall Hikes in Wisconsin.
Lake Geneva Shore Path
The 26-mile-long Shore Path takes you along much of Geneva Lake's shoreline and through the backyards of some of the biggest and most beautiful lakefront mansions.
A breathtaking walk of many flavors awaits you in one of America's most beautiful towns.
Outrageous Burgers & Bloody Marys at This Wisconsin Pub and Grill
If a tasty burger and a giant Bloody Mary sound like a perfect meal, this popular Wisconsin pub and grill is a bit of Heaven on Earth. You better bring friends!