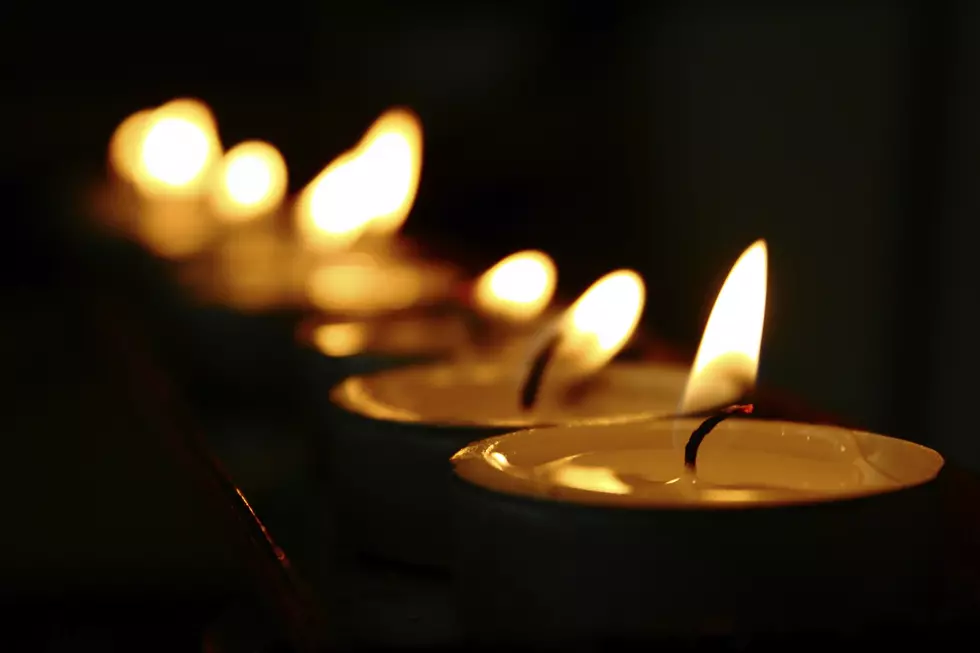 Bundle Up and Take a Candlelit Hike in Rochester this Weekend
John Kelly, Thinkstock
A little over a week ago I wrote about candlelit hikes that are going on around Minnesota at different state parks. But I recently learned that we also have a candlelit hike right here in Rochester, Minnesota! The next candlelit hike in Rochester is coming up this weekend.
Minnesota State Park Candlelit Hikes
In case you didn't see my story about the candlelit hikes at our state parks, they're going on through January and the first couple of weekends in February. The ones coming up within an hour of Rochester are:
Saturday, January 28th - Nerstrand Big Woods State Park, Nerstrand (hiking, snowshoeing, skiing)
Saturday, February 4th - Frontenac State Park, Frontenac (hiking or skiing)
Saturday, February 4th - Rice Lake State Park, Owatonna (hiking, snowshoeing, skiing)
Saturday, February 11th - Forestville Mystery Cave State Park, Preston (hiking or snowshoeing)
Saturday, February 18th - Myre-Big Island State Park, Albert Lea (hiking or snowshoeing)
Quarry Hill Candlelit Hikes
There are also candlelit hikes you can check out right here in Rochester at Quarry Hill. They call it Friday Night Lights and it's $6 per person to hike the illuminated trails. I've done one of the state park candlelit hikes in the past and it's very pretty so I'd definitely recommend getting out and trying it for yourself. It's also a good way to get outside when we're really in the depths of winter.
The next Friday Night Lights event at Quarry Hill is this Friday, January 27th from 5:30 - 8 PM. The last Friday Night Lights is Friday, February 10th from 5:30 - 8 PM. However, the following day, Saturday, February 11th from 6 - 8 PM, there will be a Valentine's Day-themed candlelit hike for ages 21+. That one costs just a little more, $10 per person, but you get hot chocolate (with a spirit if you'd like) included in that price.
Pre-registration is required for Friday Night Lights and the Valentine's Day hike. You can get all of the details about that on the Quarry Hill website.
24 Things Minnesotans Have to Explain to Out-of-Towners
We Minnesotans can really baffle out-of-towners from what we eat to what we say to how we survive winters. Here are some things we have to explain to people from other parts of the country.