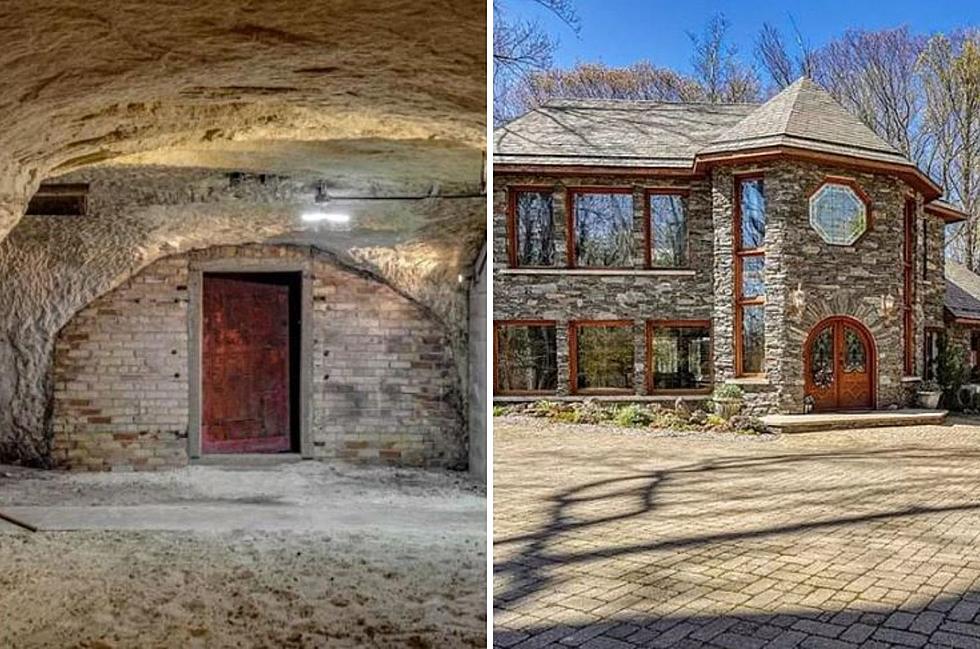 Beautiful Yet Shocking Homes Go Viral in Both Rochesters
Credit: Julie Glass-Yares & Michael Korby, Edina Realty and Kimberley D. Goluses, Sotheby's International Realty via Zillow
A few weeks ago we talked about the historic Plummer Pump House going up for sale in Rochester, Minnesota. It went viral for its insane caves on the inside! But in the other Rochester, Rochester, New York, there's another home that has gone viral for its goat creamery.
Two houses both located in a Rochester and both have gone viral, just for slightly different reasons. Both homes are beautiful on top of the shocking amenities that you get with the house. Keep scrolling to check out photos of, first, the Rochester, NY home with the goat creamery and the Rochester, MN home with the caves.
Stunning Rochester, New York Home Includes a Goat Creamery
This beautiful home for sale in the other Rochester (Rochester, New York) has many unexpected yet incredible amenities, like a goat creamery and what appears to be a granite bathtub.
Historic Rochester Home For Sale For The First Time in 34 Years
The Plummer Pump House in Rochester Minnesota was just listed to the public for the first time in 34-years. The listing price is $550,000. This house is located right by the Plummer house and water tower. Keep scrolling to see inside and underground!