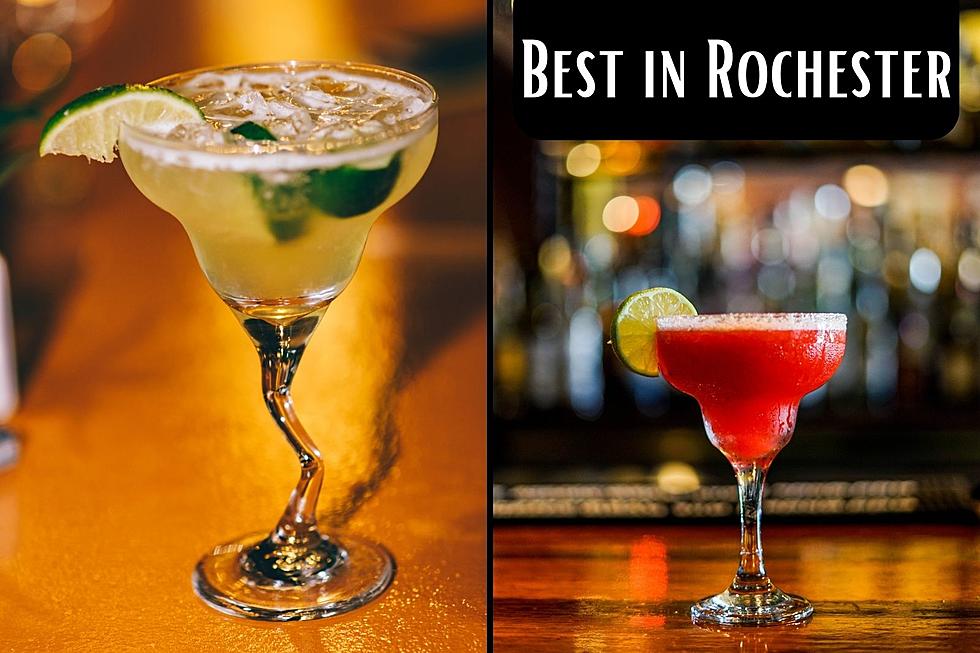 Where to Find the Best Margaritas in Rochester, MN
Sandra Seitamaa and Tai S Captures via Unsplash
With today being Cinco de Mayo it's the perfect excuse to grab a delicious margarita after work. Whether you're looking for a great place to go today to grab a marg or any other day that you have a craving for one, I put together a list of the best spots for margaritas in Rochester, Minnesota.
Of course, margaritas taste better with amazing Mexican food to go with it. All of the locations I have in my list below have great food as well except for one that doesn't serve food.
Oh man, now I'm hungry!
Also, really quick, if you're someone who'd prefer to drink at home, do I have the thing for you. I got a margarita blender for Christmas a few years ago and it makes SO MANY margs! It's really fun to use for bigger get-togethers. Not sponsored, by the way, but if you're interested in grabbing one for yourself, here you go:
Now let's get to the places in Rochester where you can find the best margaritas!
Top Spots to Get a Margarita in Rochester, Minnesota
Everyone loves a good margarita! So here are some of the best places to grab a marg in Rochester, Minnesota.
Rochester Restaurants from A to Z (Almost)
Next time you are trying to figure out where to eat in
Rochester,
just pick a letter from A to Z and scroll a little bit to see what
restaurant
you will be eating at tonight. It is the easiest way to make a decision!
DISCLAIMER:
If you pick "Q", "x" or "y" you will need to pick again.