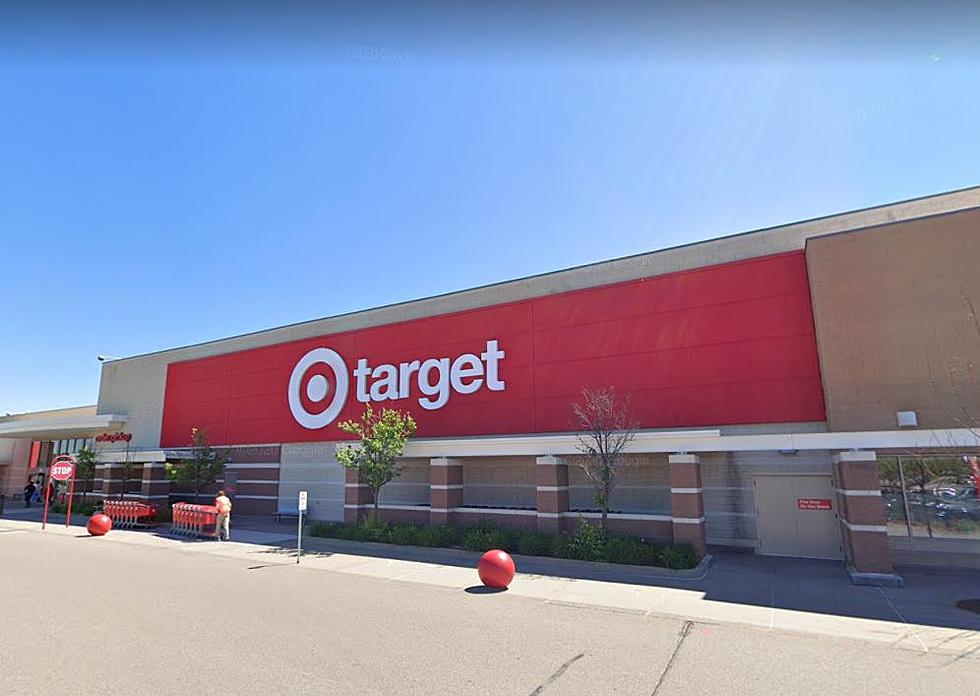 Circle Week Hits Minnesota: What You Need To Know About Target's Epic Savings Event
Google
Last year, more than half of American shoppers kicked off their Christmas shopping in October, according to Statista. In the past, consumers usually had to wait until Black Friday to find discounted items, but retailers have shifted their approach over the last few years, beginning sales as early as the start of October.
Target is getting a jump on Amazon's Prime Days (Oct 10th and 11th) with its Circle Week from October 1st to October 7th. The Minnesota-based retail chain recently revealed what kind of deals shoppers can expect. Read more below.
What You Need To Know About Target's Epic Savings Event
Target Circle is the retail giant's free-to-join loyalty program.
Target's more than 100 million Circle members can shop Target Circle Week deals in stores, online, and on the Target app. Anyone who isn't yet a member can quickly and easily join for free at Target.com/circle to access the Target Circle Week deals, plus additional perks, personalized offers, and more all year long.
What's On Sale During Target's Circle Week
"Our guests have told us how much they love Target Circle Week, so we're going big this October with savings across our assortment, new offers from partners, and deals that deliver on affordable joy," said Cara Sylvester, executive vice president and chief guest experience officer, Target.
Target is offering "deep discounts on hot, trending gifts, seasonal items, everyday essentials and more." The company says thousands of products will be on sale.
What's On Sale During Target's Circle Week
Target Circle Week deals include:
Spend $50 on toys and save $10, or spend $100 on toys and save $25
Spend $50 on household essentials, and receive a $15 Target gift card
Spend $25 on select beauty brands, and receive a $5 Target gift card
Up to 40% off kitchen items
Up to 40% off floor care items
30% off women's sweaters, denim, jewelry, accessories and shoes
30% off select Halloween costumes and accessories
20% off bedding and bath items
20% off select diapers and wipes
20% off select groceries including cereal, granola, and coffee
20% select books and movies
Save $70 on Beats headphones (sale $129.99, reg. $199.99)
Additional deals have been posted on Target.com.