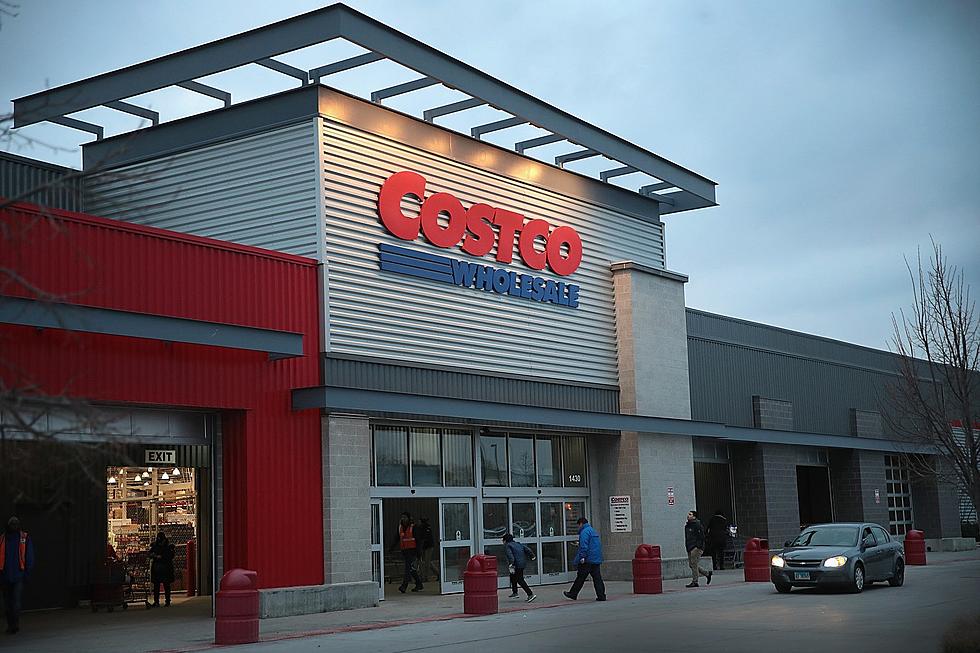 You'll Soon Pay More To Shop At Minnesota Costco Stores
Getty Images
According to a recent survey conducted by Capital One and The Decision Lab over three quarters of Americans (77%) are experiencing some sort of financial anxiety. The data was published by CNBC and reveals the stresses people are experiencing include savings, retirement planning, and the cost of housing.
It seems like the price of everything from groceries to cars has skyrocketed over the last few years so I'm not surprised that people are worried about their budget. The last thing you probably want to hear about right now is another price increase, but if you're a Costco member you should know it will soon be more expensive to shop there.
The most significant benefit to joining a bulk warehouse store like Costco is the opportunity to purchase items in larger quantities which typically results in long-term cost savings. Unfortunately, you won't be saving as much as you once did because shopping at Costco is about to cost more.
It Will Soon Cost More To Shop At Minnesota Costco Stores
Costco offers membership plans to individuals and businesses which come with different perks. It currently costs $120 to be an executive member and $60 for a business or gold star membership.
Our family subscribes to the basic plan at Costco and shop for everything from food to clothes to furniture and electronics. On its website, Costco says they actually have over 100-million members around the world.
It Will Soon Cost More To Shop At Minnesota Costco Stores
Costco historically raises membership fees every 6-years.
The last membership hike was 6-years ago in 2017 and last week the company's CFO said the price to shop at Costco would be going up.  CFO, Richard Galanti's comments were published by Fox Business, "In our view, it's a question of when, not if."
Galanti didn't provide any specifics on the call so we don't know when or how much fees will go up.
Top reasons why people love Sams Club vs. Costco
Which store is better, Costco or Sam's Club? We did our own poll in Rochester and found out that quite a few people have very specific reasons for their bulk-buying choice.
Gallery Credit: Jessica Williams