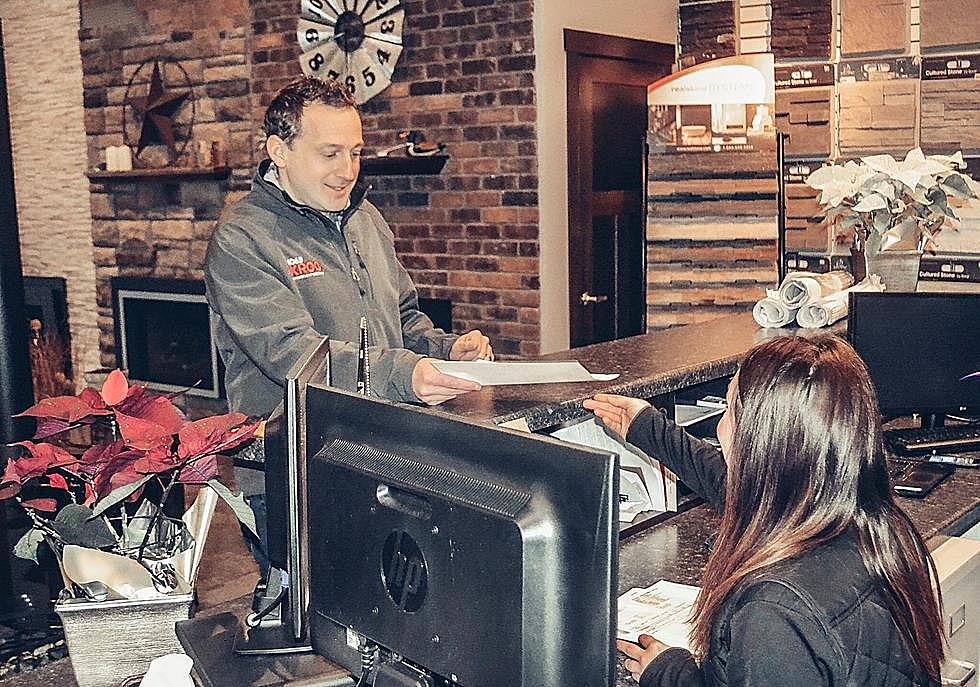 Dunken Called B&C Plumbing When DIY Just Didn't Get It Done
Townsquare Media
Just jiggle it. I'm pretty sure that phrase has been used in every single house. We have a toilet that was running, and I kept putting off fixing it, instead asking everyone to just jiggle the handle.  My wife finally convinced me to get off the couch and fix it but that didn't go as planned.
I did what a lot of people do. I watched a YouTube video and went to Home Depot. I replaced some parts and thought it was all fixed. I was feeling pretty proud until the next day when it started running again. I found another video and bought more parts but I couldn't seem to fix the issue so instead of wasting more time searching for the answer and spending more money on parts – I did what I should have done right away.
I called B&C Plumbing, Heating and Cooling, and they were able to send a plumber out right away.
The issue was quickly fixed, and we are no longer jiggling it.  B&C can help you make sure your DIY project doesn't turn into a nightmare. They can help with all of your plumbing needs. They have an amazing staff of plumbers that have years and years of experience. They've seen it all and can help you with any problem big or small, including:
Kitchen remodels
Bathroom upgrades
Clogged or slow-moving drains
Dripping faucets
Low water pressure
Leaking hose faucet
Sump pump issues
Hot water heater replacement or repair
Leaking pipes
Their plumbers are on call 24/7 to help with any emergencies that might pop up.
B&C is a full-service plumbing company available 24/7 for plumbing emergencies. To learn more, call 507-545-9000 or visit bcplumbingheating.com/plumbing.