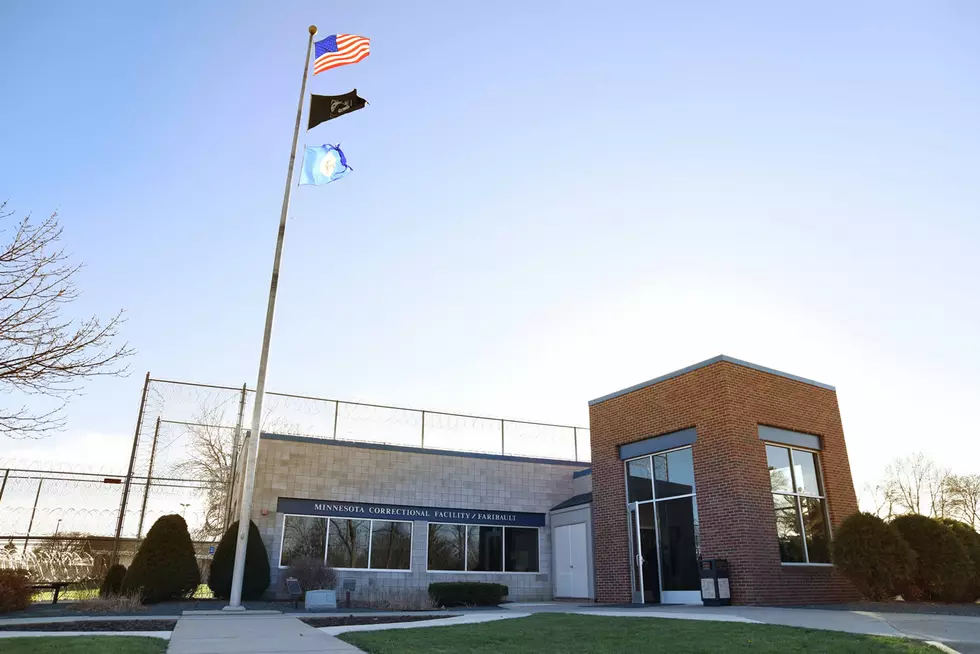 Faribault Prison Inmate Dies After Contracting COVID
Image Credit: mn.gov/doc
Enter your number to get our free mobile app
Minneapolis (KROC AM News) - Another Minnesota prison inmate has died after contracting COVID-19.
The Minnesota Dept. of Corrections says the 57-year-old man had been incarcerated at its Faribault facility. He died Friday night at Abbot Northwestern Hospital in Minneapolis.
The department says he was the 10th incarcerated person in its system to die after contracting the virus and the sixth one at the Faribault facility. DOC says the site currently has 196 COVID-positive incarcerated people, and 41 COVID-positive staff. There are 1,696 people currently incarcerated at the Faribault site.
DOC says "three other incarcerated men remain in critical condition in area hospitals being treated for COVID-related illness."
DOC also says "it has begun to vaccinate healthcare staff and vulnerable incarcerated people who are in long-term care settings. The vaccine is being provided in phases as outlined by the Centers for Disease Control and the Minnesota Department of Health."
Quiz: How many of these spots in Southeast Minnesota can you name?