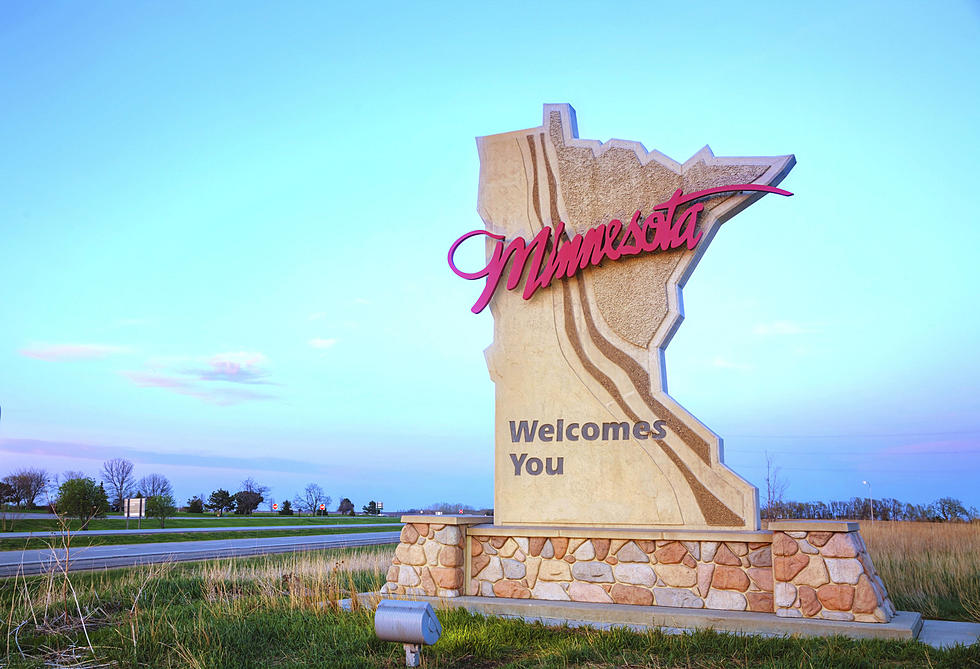 Boomtown, Minnesota: The 10 Fastest Growing Cities In The State
AndreyKrav ThinkStock
Boomtowns are defined as cities or towns that are experiencing a sudden surge in population and economic activity. Below you'll find a list of the biggest boomtowns or fastest-growing cities, as well as the cities in Minnesota that are considered the least safe and the safest.
According to GoBankingRates, the fastest-growing city in Minnesota saw its population grow by 9.25% in the last 8 years!  See the biggest boomtown in the state below, but first, take a look at the cities that saw their populations swell the most between 2010 and 2020.
The rapid growth of these communities is often attributed to a significant economic catalyst that attracts people looking for economic opportunities.
The 10 Fastest Growing Cities in Minnesota
Several of the rapidly expanding cities mentioned previously can also be found on the list below, which is certainly not where they want to be. FBI Data was used to determine the most dangerous cities in the state.
25 Most Dangerous Towns in Minnesota
Using
data from the FBI
from 2019, I accumulated a list of the 25 most dangerous cities/towns around Minnesota. Some of them on the list make sense, but a few may surprise you.
GoBankingRates studied data from across the county to compile a list of the fastest-growing cities or biggest boomtowns across the country over the last 8-years:
"Boomtown. The word sounds like it's describing an explosion — and in a way, it is. Boomtowns are considered the fastest-growing cities in America due to rapid business and population growth. GOBankingRates found one in every state by looking at the one-, five- and eight-year changes in population, occupied housing units and owner-occupied housing units of cities with a population of more than 25,000 but less than 500,000."
Minneapolis led the state in growth from 2010 to 2020 and continued to maintain its position as the largest boomtown in Minnesota over the past eight years, boasting a remarkable 9.25% population growth during that timeframe.
These Are the 20 Safest Cities in Minnesota in 2021