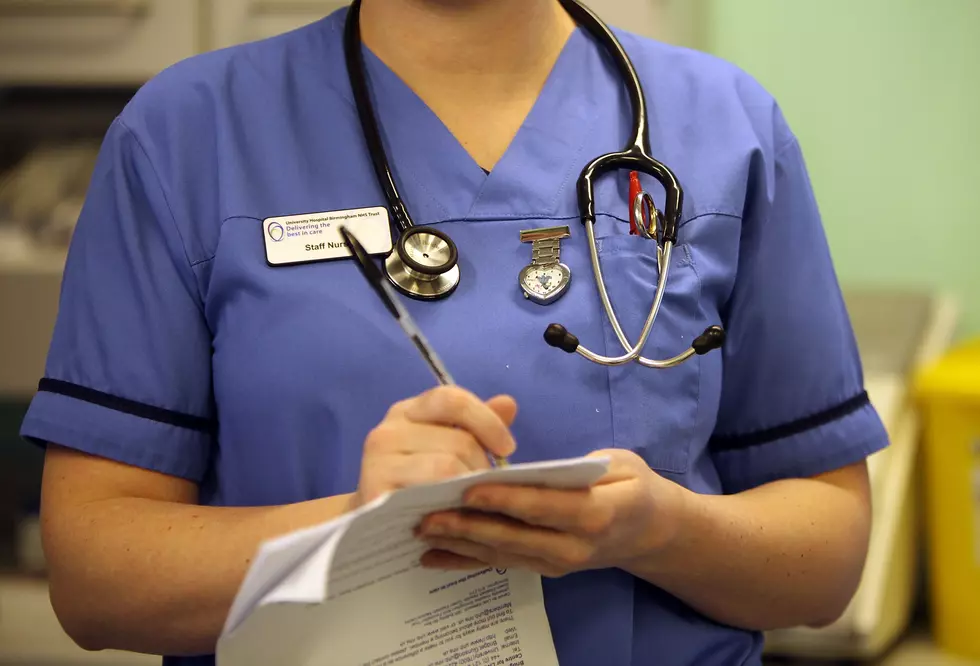 For $10 You Can Adopt a Healthcare Worker in Rochester
Getty Images
Local restaurants are suffering and healthcare workers are stressed. Here's how to support both for only $10. City Market in downtown Rochester has launched a program allowing you to "adopt a healthcare worker".
City Market Co-Manager Kathy Schau said Creative Cuisine owners Mark and David Currie were inspired by news reports of Rocco Scordella's Tootsie's in Palo Alto, Calif., running an "adopt" a health care worker program to provide free meals."We thought people at home are looking for ways to help. We thought this would be a good thing to try here," Schau said.
People interested in donating can go to City Market's online ordering web page and buy a $10 box lunch donation from the menu. Then the deli will make a box lunch that will be delivered to health care providers throughout the city.
Schau says she is looking for ways to keep her team of three busy and possibly bring back the four workers who have been laid off. "Hopefully, we can do something for the community and help out a bit with this," she said. "And hopefully we'll be able to bring back some of our employees."
Enter your number to get our free mobile app
MORE TO EXPLORE: Breathtaking Views of Minnesota