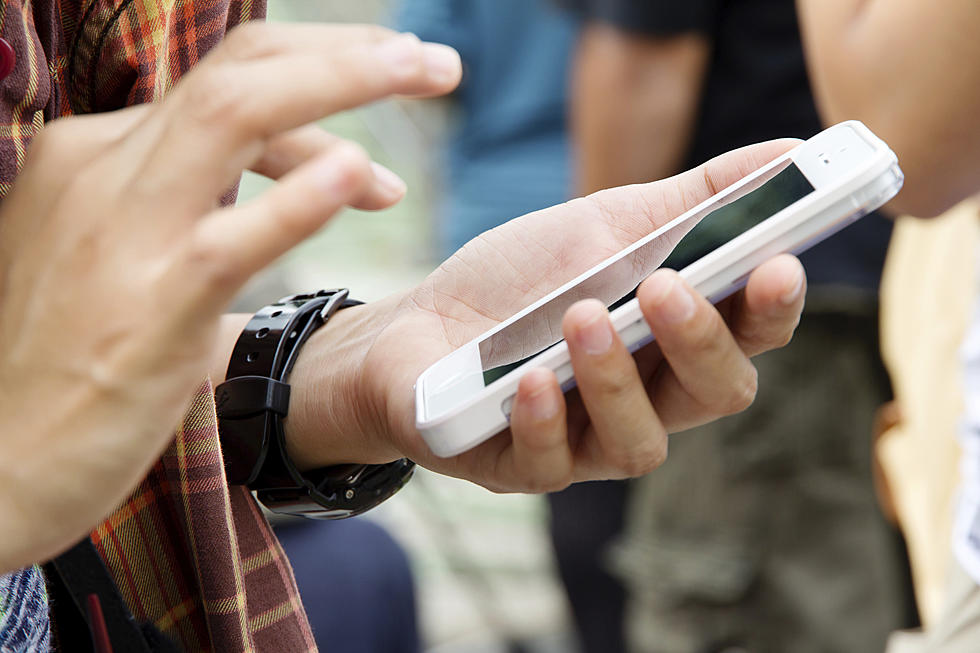 Google Tracked People's Movements to Show How Well Minnesota is Following the Stay-At-Home Order
ponsulak
Google recently unveiled its COVID-19 Community Mobility Reports in an effort to help public health officials understand how people are moving about in response to the coronavirus pandemic. The reports, which use location data from users who agreed to share their location data, in order to show which communities are following the instructions to stay-at-home unless they are an essential employee or need essentials from pharmacies, grocery stores, etc. Minnesota overall has seen a 14% rise in people staying at home, and a reduction of 58% in retail and recreation. But what about the county in which you live? 
According to the report, the reports show how visits and length of stay at different places change compared to a baseline. Google then calculated these changes using the same kind of aggregated and anonymized data used to show popular times for places in Google Maps. Here is a listing of area Counties in alphabetical order
Draw what you'd like from this data to confirmed reports of COVID-19 in these counties. One of the ways though to stay safe is to practice social distancing, washing your hands regularly, and to stay home unless for essential needs.
How Much has Faribault Changed in 10 Years?
Enter your number to get our free mobile app