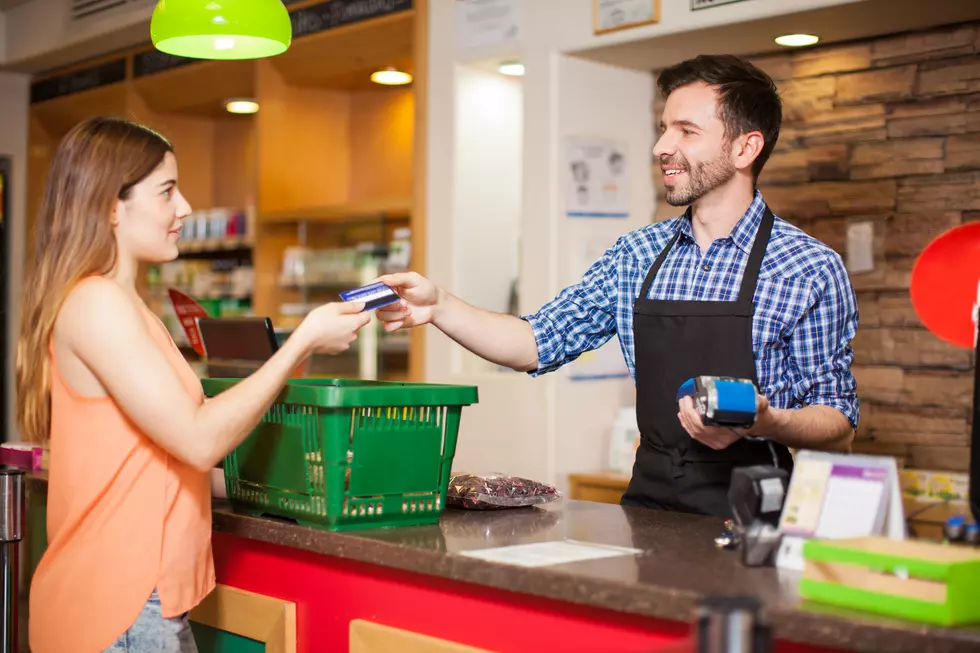 Grocery Prices in Rochester, Minnesota from 2019 Compared to 2022
Antonio_Diaz
Gas prices keep going up, rent and mortgage costs keep going up, and grocery prices keep going up. It feels like everything costs so much more right now. We can easily do a Google search to compare gas prices from 2019 to today, but what about groceries? So I did a little digging to figure out groceries prices in Rochester, Minnesota from 2019 and 2022.
I had originally started looking at weekly ads from 2019 and realized that those would be sale prices and wouldn't give us an accurate look at 2019 prices vs. 2022 prices. So shout out to my co-worker's wife for providing screenshots of grocery purchases she made in 2019 at Walmart in Rochester!
I grabbed a few items off of her Walmart grocery receipts and recorded the prices. Then I went to Walmart's website, made sure my location was set for Rochester, MN, looked up the exact same items, and compared the prices. I was surprised to see that there was actually one item whose price was the exact same in 2019 as it is today and another whose price actually went down. But another item increased in price by 33%! Let's take a look at all of them.
---
Wright Thick Sliced Applewood Smoked Bacon (1.5 lb.) -
2019 price: $8.98
2022 price: $10.98
Organic Bananas -
2019 price: $0.68/lb.
2022 price: $0.72/lb.
Oscar Mayer Beef Bologna (8 oz.) -
2019 price: $3.84
2022 price: $5.12
Cinnamon Toast Crunch (12 oz.) -
2019 price: $2.98
2022 price: $3.48
Sargento Colby-Jack Cheese Sticks (9 oz.) -
2019 price: $3.94
2022 price: $4.44
Great Value Large White Eggs (36 count) -
2019 price: $2.18
2022 price: $6.52
Great Value All-Purpose Flour (5 lb.) -
2019 price: $1.93
2022 price: $1.76
Goldfish (6.6 oz. bag) -
2019 price: $1.78
2022 price: $1.78
Great Value 2% Reduced-Fat Milk (1 gal.) -
2019 price: $2.45
2022 price: $3.12
Sweet Onions -
2019 price: $1.28/lb.
2022 price: $1.48/lb.
Daisy Sour Cream (16 oz.) -
2019 price: $1.98
2022 price: $2.38
While the price of flour went down and Goldfish stayed the same, everything else went up in price, especially the eggs! I do wonder if part of that has to do with the avian flu that swept through.
If you're trying to stretch your money wherever you can, keep scrolling for some tips on how you can save money starting today.
Listen to the Get Up & Go Morning Show w/ Dunken & Carly On-Demand below, with the 106.9 KROC app, and on the following podcasting services:
Apple | Google | Spotify
LOOK: Here are 25 ways you could start saving money today
These money-saving tips—from finding discounts to simple changes to your daily habits—can come in handy whether you have a specific savings goal, want to stash away cash for retirement, or just want to pinch pennies. It's never too late to be more financially savvy. Read on to learn more about how you can start saving now. [
From:
25 ways you could be saving money today
]