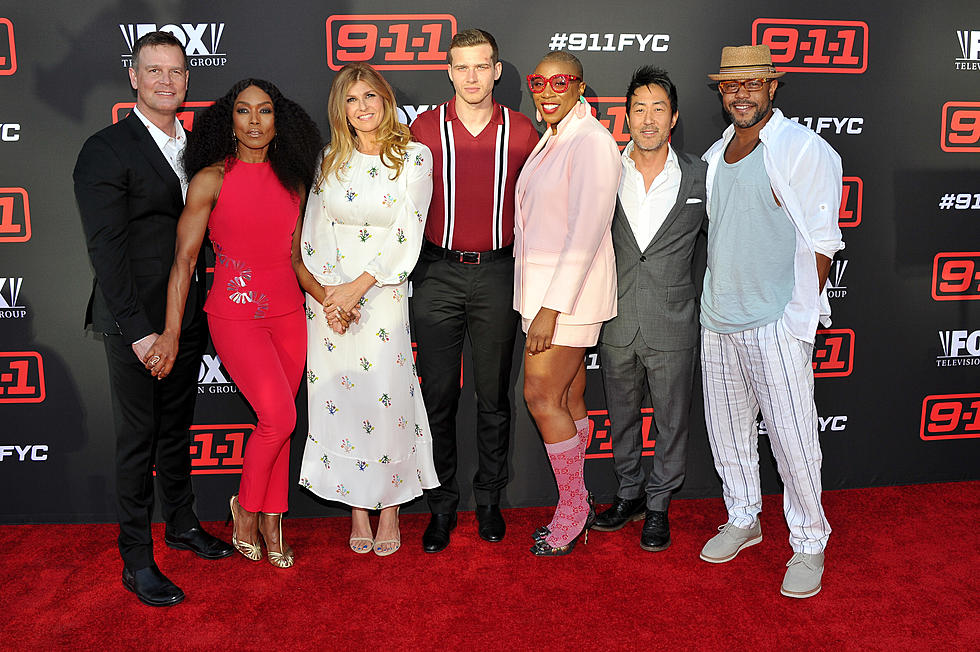 Hit Television Show Pokes Fun At Minnesota
Allen Berezovsky, Getty Images
It is always exciting when Minnesota gets a little shout out on a television show or movie. While some movies have been filmed here in the past, obviously most are not so it is is cool when we get a little Minnesota connection.
Certain big name shows have given Minnesota and Duluth a shout out in the past, whether just a mention or as part of the big storyline.
A good example of this is Grey's Anatomy. In one of the earlier seasons, main character Christina Yang is sent off to work at the Mayo Clinic in Minnesota. For a few episodes over the course of the story arc, she was doing all the things people from outside of Minnesota think we do. There was a snowstorm, over the top winter clothing and many mentions of how cold it is.
More recently, Minnesota has gotten a shout out on NBC hit Chicago Fire. During one episode in season eight, one of the characters mentions Duluth of all places while talking about a suspect. It was short but sweet.
While catching up on a different television show, I laughed when there was mention of Minnesota followed by a funny joke! I was catching up on FOX hit 9-1-1. In case you didn't know, the show follows a group of first responders as they navigate Los Angeles.
One of the characters is from St. Paul, Minnesota. In fact, during the earlier part of the show, there were many mentions of this and even a few scenes that were meant to be in St. Paul. A few seasons later, they are poking a little bit of fun.
I was watching the show when St. Paul was brought up. It all went down in episode eighteen of season three. The episode is called "What's Next" and it's a good one.
The cast of firefighters is sitting around talking about sending one of their kids off to summer camp. One of the main characters, Captain Nash, then brings up how he used to go to summer camp in Minnesota. Someone makes a joke about how the kid going to summer camp is a city kid, basically making reference to Minnesota being in the sticks.
Captain Nash isn't having it and exclaims that St. Paul is a city, despite what people who have never been there think. That comment is met with an "if you say so" from one of the firefighters. Ha!
What makes this little crack at Minnesota even better is that Captain Nash himself is from Minnesota. You probably recognize him from other television shows, like Six Feet Under and Parenthood. Peter Krause is from Alexandria and as mentioned, his character is from St. Paul.
You have to love how Minnesota is portrayed in television shows made in Hollywood. They always buy into the Minnesota stereotypes about the state being desolate and isolated. All we can do is laugh.
Speaking of television shows and Minnesota, the next season of The Bachelorette will have many Minnesota connections. The leading lady is from Edina and they filmed for about a month in Minneapolis and surrounding areas! We can see Minnesota in action when the new season premieres on Tuesday, October 19th.
Five Movies Filmed In Minnesota
11 Very Common Stereotypes About Minnesota
11 Times The Twin Ports Got A Shout-Out On Television