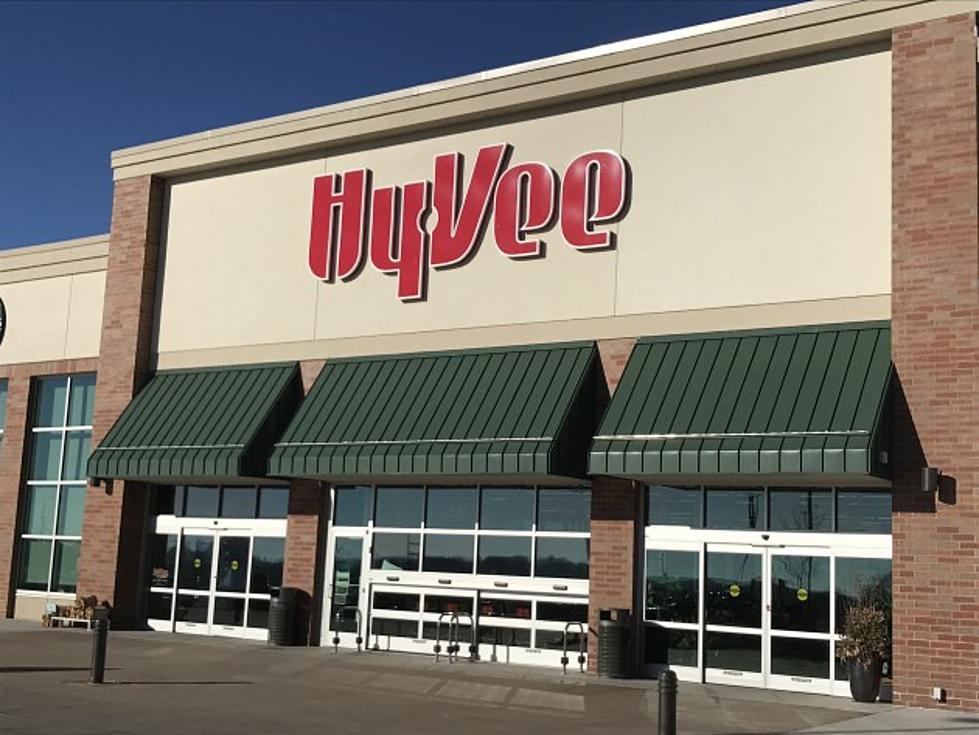 Hy-Vee Wants to Open A Fast Food Business in Rochester
TSM Rochester
Hy-Vee has applied for permits with the City of Rochester to build a "Fast and Fresh" next to their Crossroads grocery store. The company has already started constructing several "Fast and Fresh" locations in Iowa and Minnesota.
Progressivegrocer.com explains the Fast & Fresh stores will be around 10,000-square-feet. It's a convenience store with expanded grocery items, fresh prepared foods, a coffee shop, a fuel station, and a Hy-Vee Market Grille Express featuring table service. Customers would have the option of grabbing made-to-order meals or dining in.
Phil Hoey, Hy-Vee's real-estate director, told convenience.org: "What we're trying to do with this concept is meet the needs of those folks who live busy lives. This is quite a bit larger than the largest convenience store you've been in."
Listen to Dunken & Samm weekday mornings on 106.9 KROC.