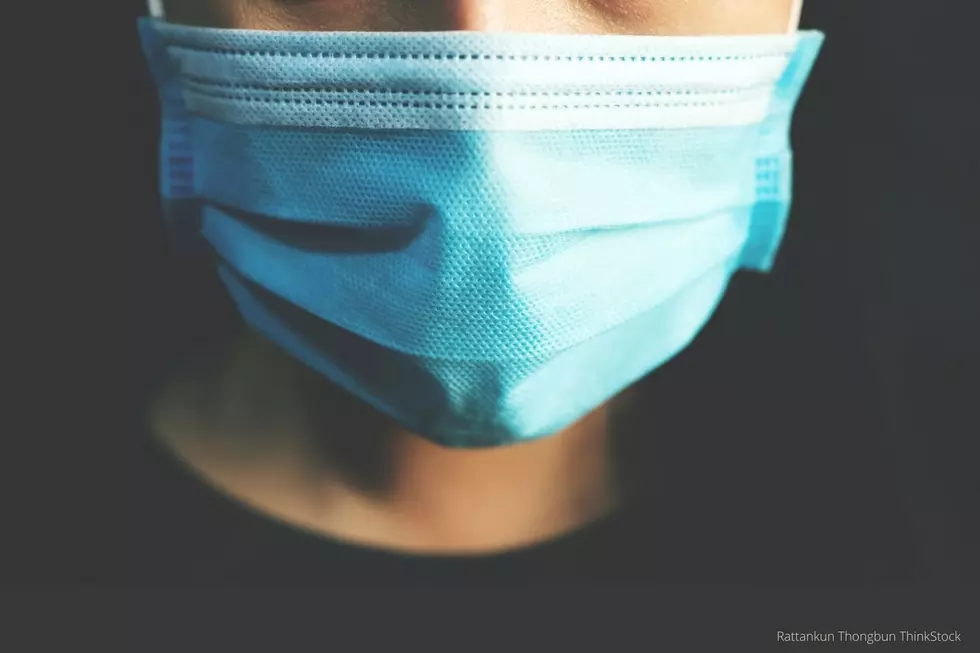 Indoor Mask Use Recommended in Olmsted County With Rise in COVID
Rattankun Thongbun ThinkStock
Rochester, MN (KROC-AM News) - Olmsted County has joined the list of Minnesota counties where the community transmission of COVID-19 has risen to a level that carries a recommendation for the indoor use of face coverings.
Olmsted County Public Health says the Rochester area is now experiencing "substantial" community transmission. That means the county has either had 50 new cases per 100,000 people over the last 7 days or an 8 percent positive test rate for the same period. The Minnesota Department of Health today reported 19 new COVID 19 cases in Olmsted County. Winona, Houston, and Fillmore counties are also seeing substantial community spread of the virus, while it is rated high in Dodge County.
In response to the latest information regarding the levels of community COVID-19 transmission, the City of Rochester echoes the recommendation for all individuals, regardless of vaccination status, to mask in public, indoor settings.
At this time there is no mask requirement for the City of Rochester. However,
· Masks are required, regardless of an individual's vaccination status, in the Rochester Public Library's Youth Services Area and in some Parks & Recreation youth programs. This requirement is in the interest of the health and safety of youth under the age of 12 that are unable to receive vaccinations at this time.
· Masks are still required on Rochester Public Transit (RPT) buses and in or around RPT facilities, including stops and shelters. RPT is bound by TSA Security Directive 1582-84-21-01A which requires the use of facemasks on public transportation.
· Private entities retain the right to require patrons to wear masks in their store/facility.
Under a new classification system adopted by the Centers for Disease Control and Prevention and Minnesota Department of Health, a substantial level of spread calls for everyone, even those who are vaccinated, to wear a mask in public indoor settings, schools, health care facilities, homeless shelters, and correctional facilities.
Health officials say the COVID vaccines remain highly effective against the virus and dramatically reduce hospitalizations and deaths, but data has found the Delta variant of the virus can still be spread unknowingly by vaccinated people. They continue to urge everyone to get vaccinated, stay home when sick, and get testing if they develop symptoms.
News Update: Mayo Clinic Extends Face Mask Requirement To All Staff
10 Least Expensive Places to Live in Minnesota in 2021
The cost of housing across the country has skyrocketed over the past year. More and more people want a place of their own but it's so expensive. Maybe you should consider moving to one of the 10 least expensive places to live in Minnesota in 2021 according to
Niche.com
.