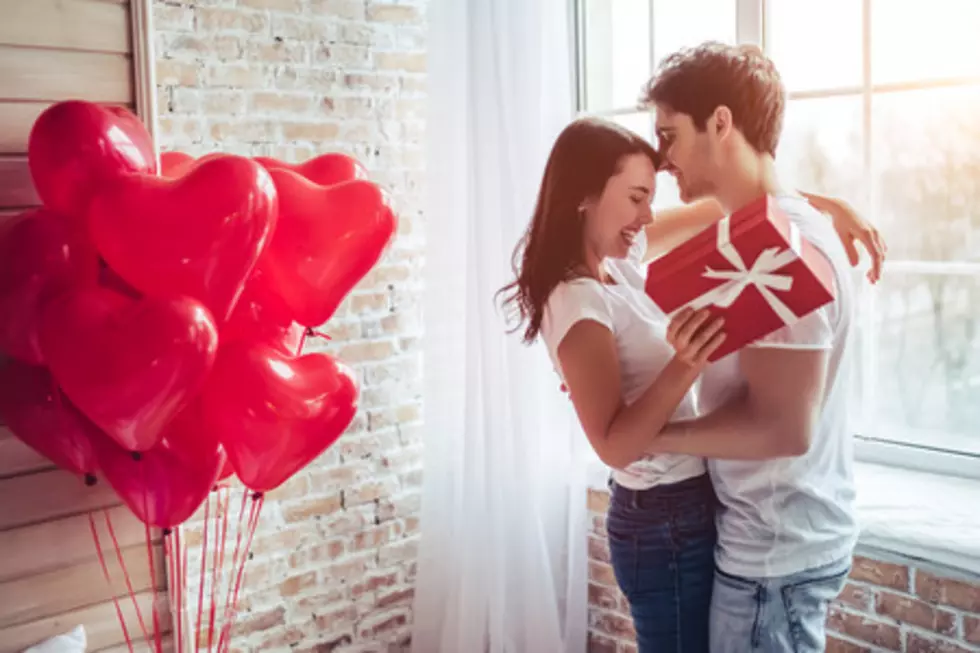 10 Inexpensive Ways to Celebrate Valentine's Day in Rochester
ThinkStock
Valentine's Day is a crazy expensive holiday! Flowers can be pricey, then you have the chocolates, dinner out, and suddenly... there goes a couple hundred bucks. Let's be honest, with everything going up in price it can get harder and harder to justify a date like this. So I wanted to come up with a list of affordable ways to celebrate Valentine's Day around Rochester, MN.
I'm hoping that this list can help at least get some ideas going for what you can do to celebrate with your significant other. This could also give you some ideas for inexpensive date ideas to do any time of the year!
Take Advantage of Taco Tuesday Deals
With Valentine's Day being on Taco Tuesday this year use that to your bank accounts advantage and get some tacos to celebrate!
Celebrate the Day After Valentine's Day
If celebrating on the official day doesn't matter to you, go shopping for a special box of chocolates the day after Valentine's Day when everything is on sale.
Explore a Local Trail
If you like to get outdoors, go take a hike with your partner. As of writing this post, it looks like the high temperature will be in the 30s, so not too bad.
Cook Your Favorite Meal at Home Together
It could either be a meal you've made before that you love or a meal you've had at a restaurant that you could try to recreate at home.
Trade Off Babysitting with Friends
If you have kids, make a plan with friends who also have kids and trade off babysitting the kids for a night. So maybe you take the kids for Valentine's Day evening and then your friends take the kids the following evening. The babysitter is taken care of and you have a kid-free night!
'Splurge' on Popcorn and Watch Your Favorite Movie or TV Show
When I say 'splurge' I mean get the fancy stuff that you don't normally get. Then bring it home and turn on a movie or show.
Order from Your Favorite Fast Food, Eat it at Home with Lots of Candles
Candles = romantic, right? Keep it inexpensive by going to your favorite fast food joint, getting food to-go, and lighting some candles for some ambiance while you eat.
Grab a New Board Game and Try it Out
Some board games are really expensive but there are plenty under $30. Grab a new one and try it out!
Try Making a Heart Shaped Pizza
This is especially a fun idea if you have kids.
Go Stargazing, and Bring Hot Chocolate
Make some hot chocolate, put it in a thermos, and head out to the country to do a little star gazing.
15 Places in Rochester Where You Can Find Gorgeous Flowers
If you are on the hunt for some flowers, check out these 15 spots in Rochester, Minnesota for roses, bunches of gorgeous tulips or mixes that would look great in a vase or in your flower pots. Some of these spots even sell plants that can help create lasting memories for someone you love.