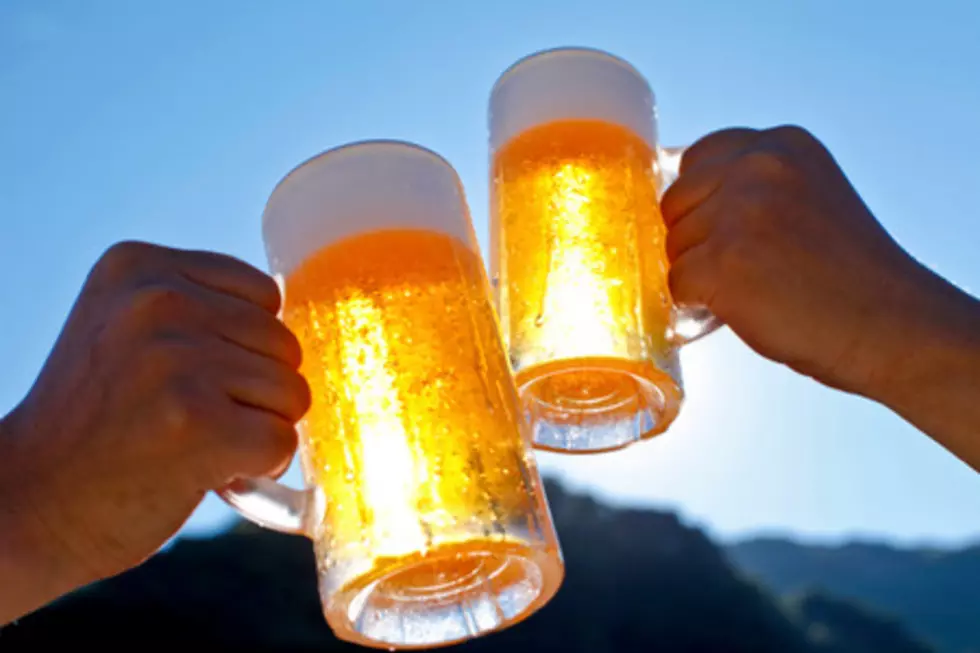 Iowa State Fan Turns Busch Lite Venmo Request Into Huge Donation
ThinkStock
Football and beer, a combination that has proved to go hand-in-hand for decades. Now, just because of one sign at a college football game, the University of Iowa Hosptial is getting a huge donation.
It all started with a sign at College Gameday where Carson King but up a sign reading "Busch Light Supply Needs Replenishing - Venmo - Carson-King-2"
Just because of that one sign, King started to realize his Venmo account started to occur a lot of money. It started out at $400, but it continued to grow. According to Go Iowa Awesome, King told ESPN what his plan was once he saw $1,600 in his account.
"Within 30 minutes, King had $400. Initially, he thought it was funny, that he could enjoy a night out and afford to restock his beer supply.

But the money kept coming. Once it hit $600, King thought there was a better way to put this money to use than a few beers with his friends.

King, a 24-year-old resident of Altoona, Iowa, called his parents and family, telling them what had transpired.

He suggested he should donate the inbound money to the University of Iowa Stead Family Children's Hospital. It is tradition at Iowa Hawkeyes football games for fans in the stadium to wave toward the hospital's windows at the end of the first quarter."
After King said his plan, Anshuer-Bush along with Venmo doubled what King already planned to donate. From there, it took off and King has now raised over $155,000 for the kids at the University of Iowa Children's Hosptial, according to his Twitter Page.
King plans to reach $200,000.
This is incredible and shows just how great people can be. There is a lot of good in this world, and with the power of football and beer, we see a huge donation coming the way for the kids.